Play full version
Play Bad Cop Good Cop
Read comics version of the game (for the laziest players :))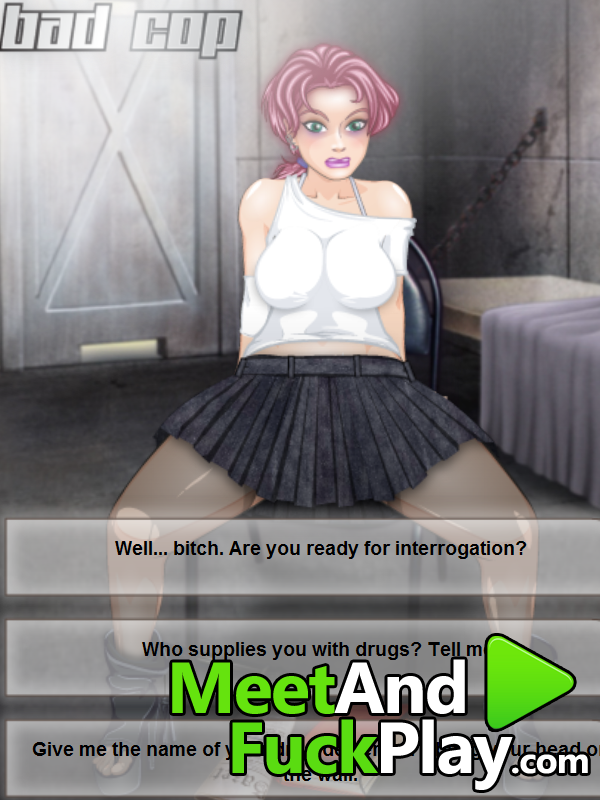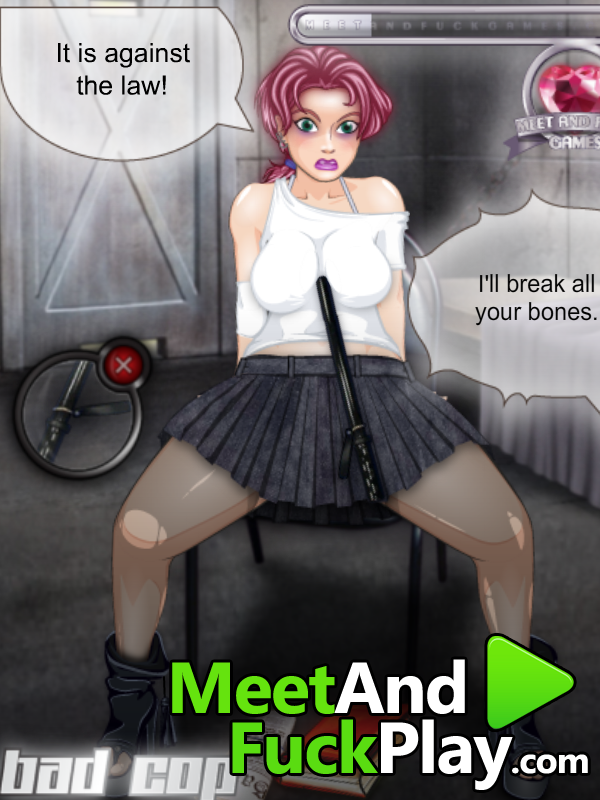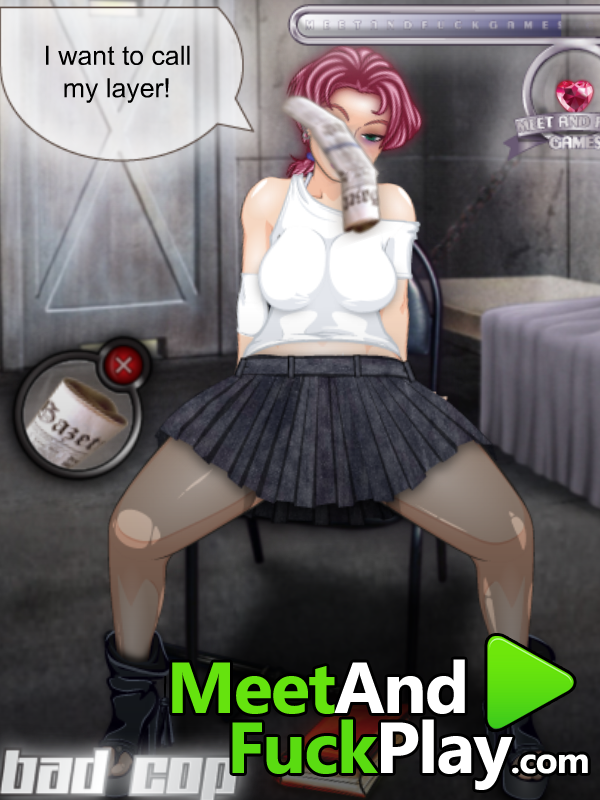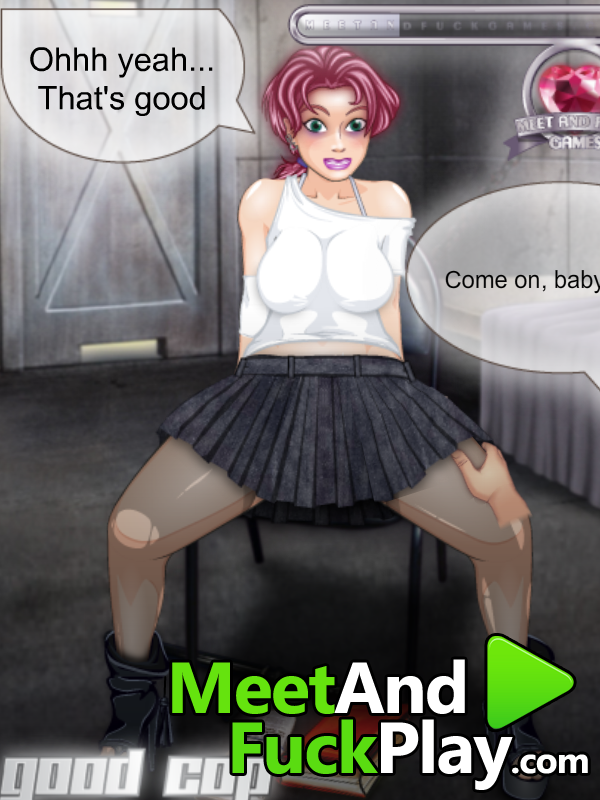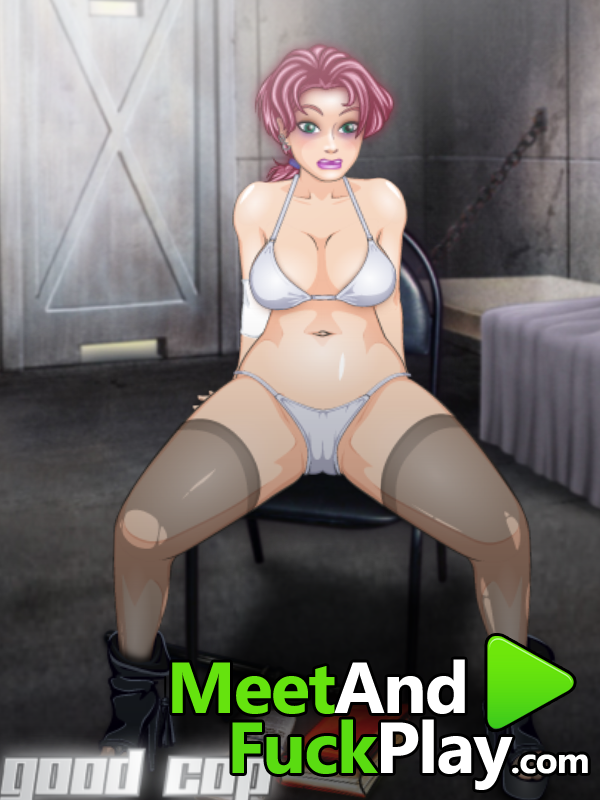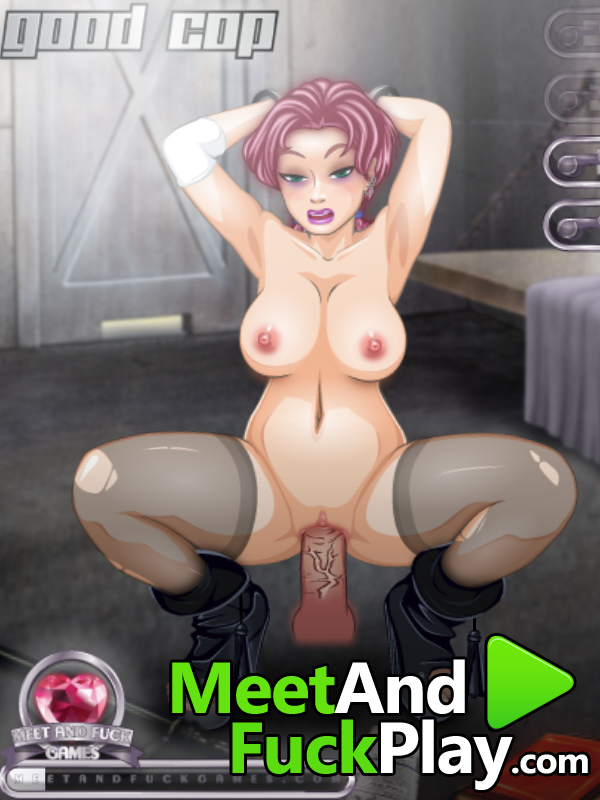 Give me the name!
I'll break all your bones.
Who is your drug dealer?
You'll tell me everything.
I'll crack you like an egg.
I did all I can do. She is hard one! Now this your turn, Toni.
Leave me alone.I know nothing!
Fuck you!
You hurt me, asshole!
It was not my drugs.
I want to call my layer!
It is against the law!
You are dirty bastard!
I'll repay you for everything, you pig!
The Interrogation Room
Please, be a good girl and tell me what do you know.
Don't be afraid… I want to help you.
Say all the answers and I will let you go.
Come on, baby!
Stop it
Not here
This is bad
I don't like this
Mmmmm…so sexy
Ohhh yeah…That's good
Uhhhhh…I like it
Mmmmm…So exciting
Play full version
Play Bad Cop Good Cop