Play full version
Play Beach Spy
Read comics version of the game (for the laziest players :))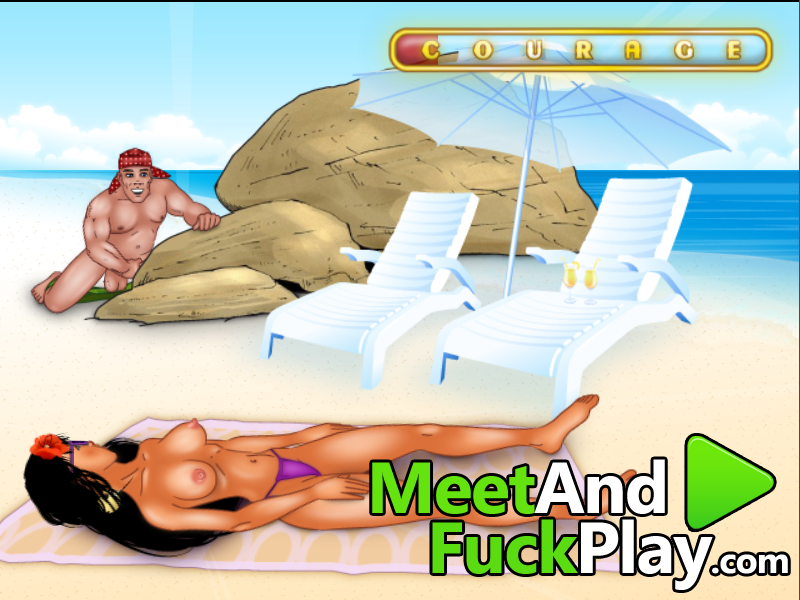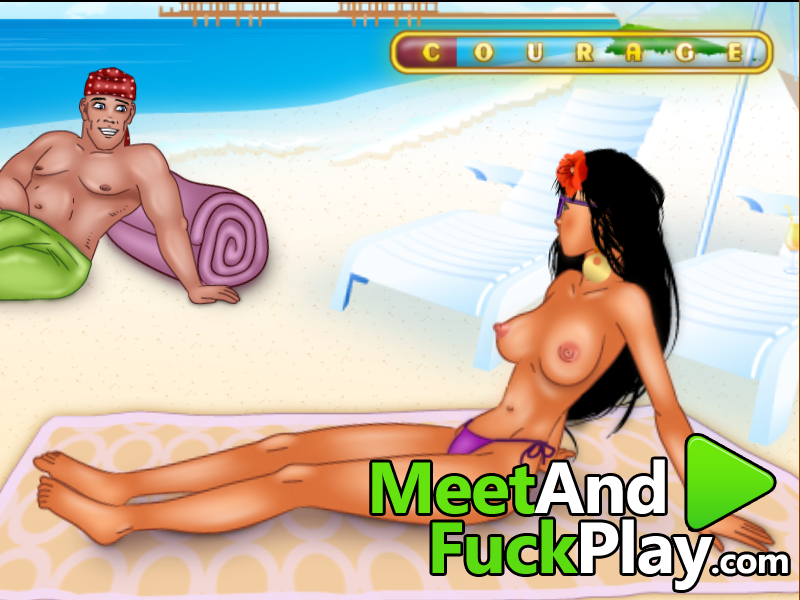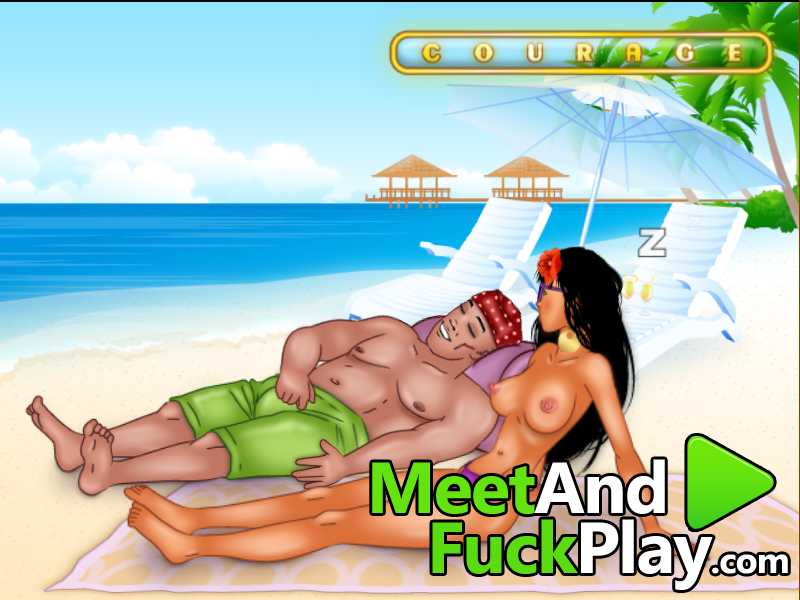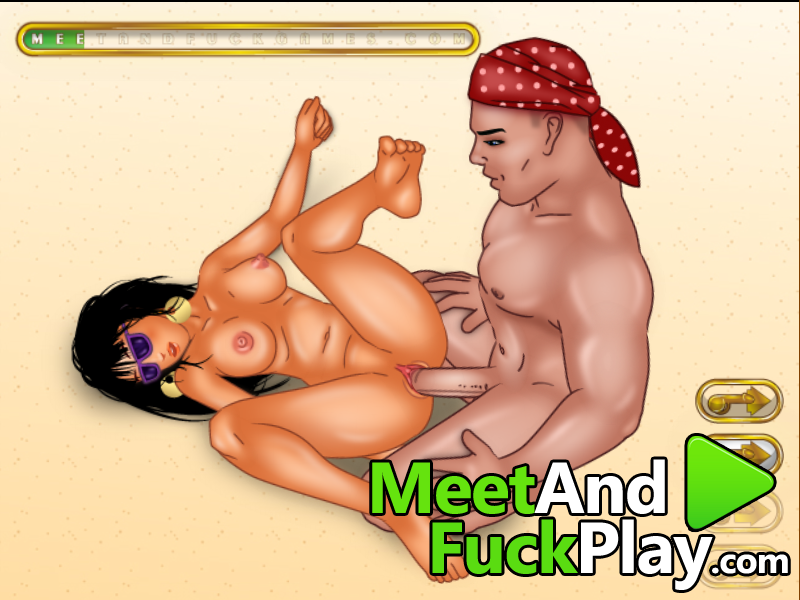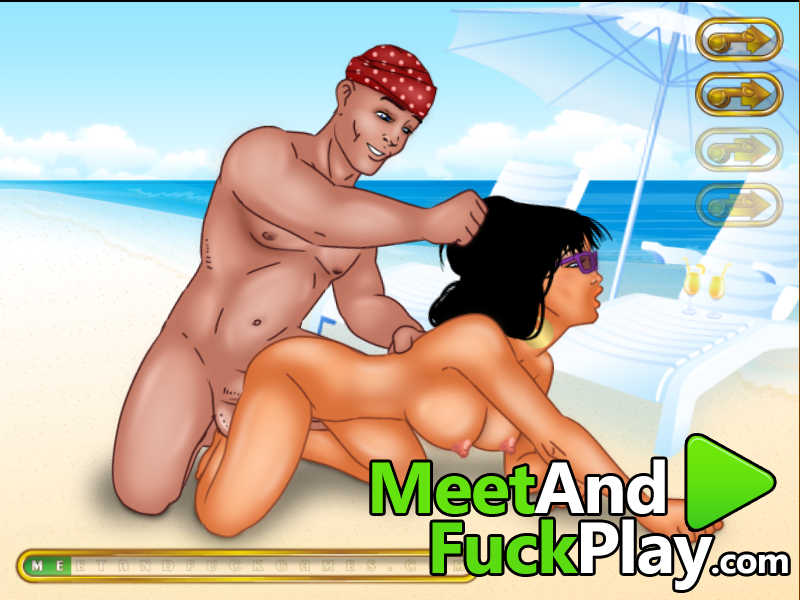 Oh-yeah…She's gorgeous!I have to get closer.
Help that lustful guy to peep at the beach beauty while she's sunbathing topless.Move mouse up and down to hide from her sight.
I should move closer to her and try to touch those beautiful legs.
Hit the bird
Who are you jerk, and what are you going to do?
Play full version
Play Beach Spy