Play full version
Play Art Excitement
Read comics version of the game (for the laziest players :))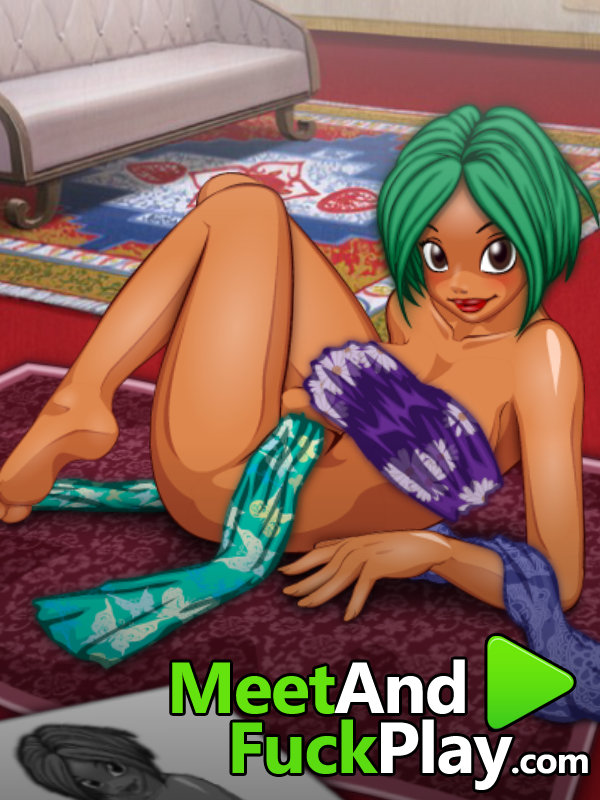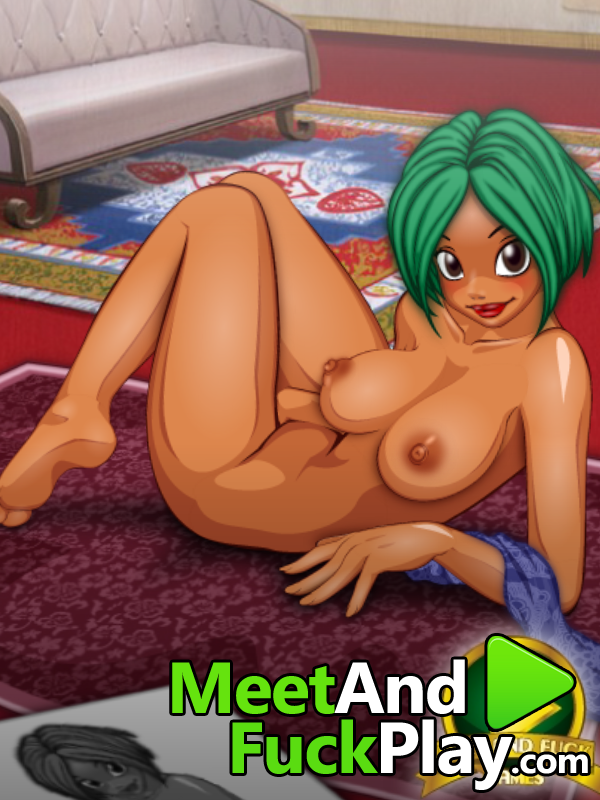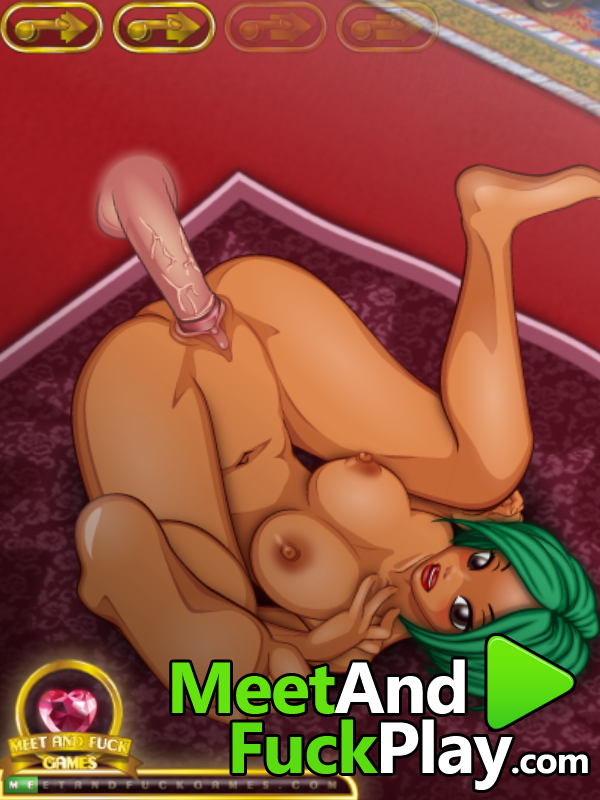 This is going to be my best work. Your body inspires me.
Oh, thank you. You're so sweet.
Hey babe, how about a pizza and a fuck?
Oh my god, stop moving! It's hard enough to work with you.
Maybe I better leave.
You must be tired of sitting without move. Do you want to take a break?
Yeah, it would be nice.
Your chest looks a little sore. Let me numb it.
Watch your hands pervert.
You know, looking at you right now, in this light… I could fuck you.
What!?
Can I offer you a little massage? It will help you to relax better.
Mmmm… Why not.
So do you fuck, suck and take it up the ass or am I wasting my time?
No, stay away from me.
Hey baby, let's play house, you can be the door and I'll slam you!
What!?
Play full version
Play Art Excitement