Play full version
Play BTJ: Horny Workout
Read comics version of the game (for the laziest players :))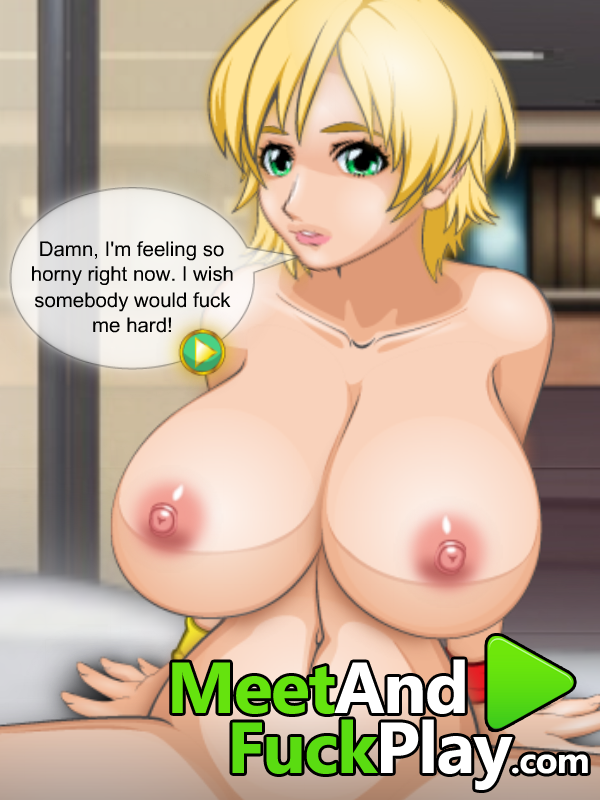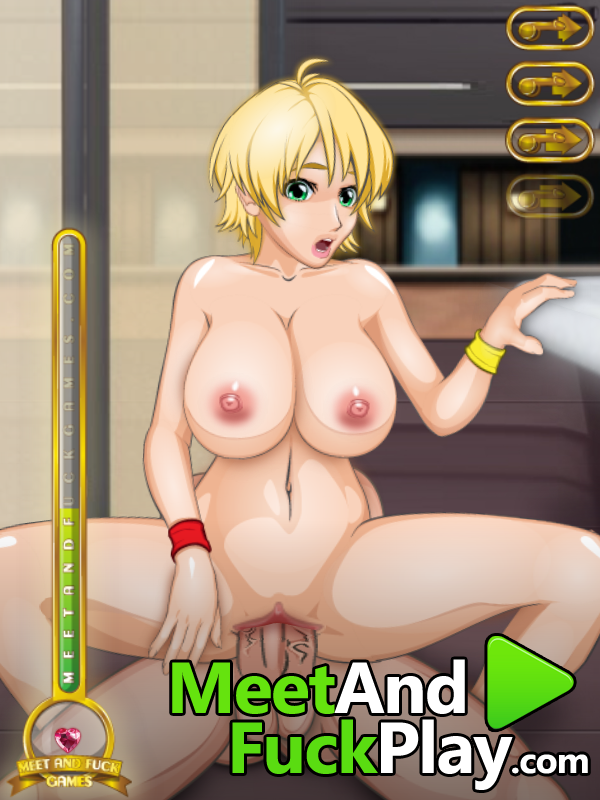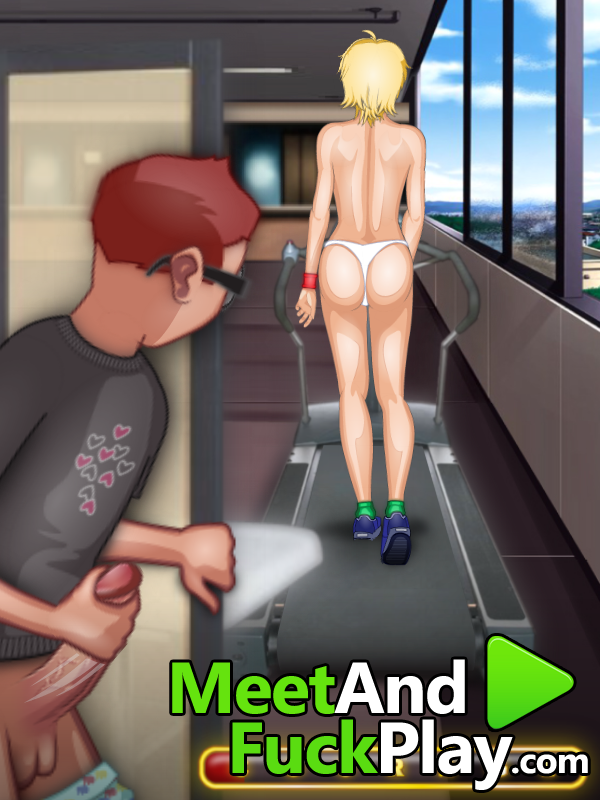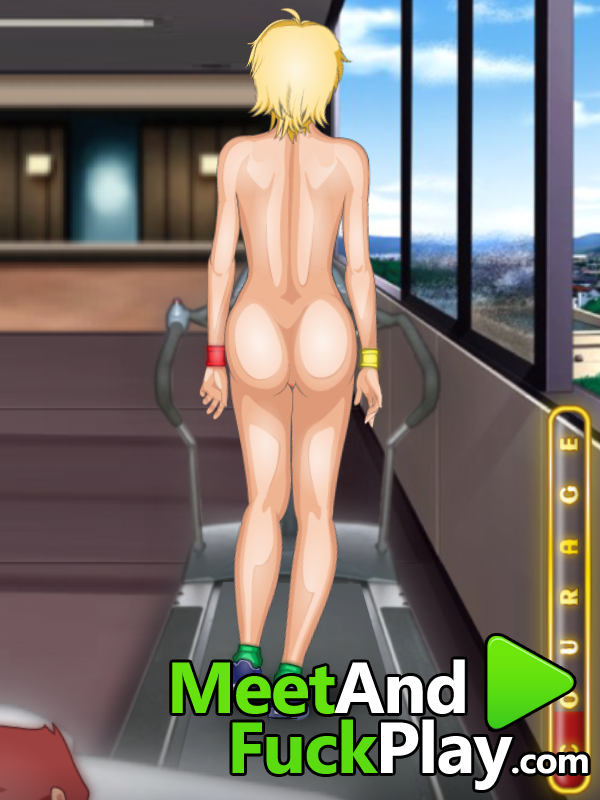 WOW! She'sgetting hot. I hope you'll take off some clothes, baby!
Help Baka to peep at the girl in the gym.Use mouse to hidefrom her sight.
It's a shame for you to peep at the girls!
Okay, I think it's time to get a little close.
Damn, I'm feeling so horny right now. I wish somebody would fuck me hard!
bubble
Play full version
Play BTJ: Horny Workout