Play full version
Play Beauty and the Beast
Read comics version of the game (for the laziest players :))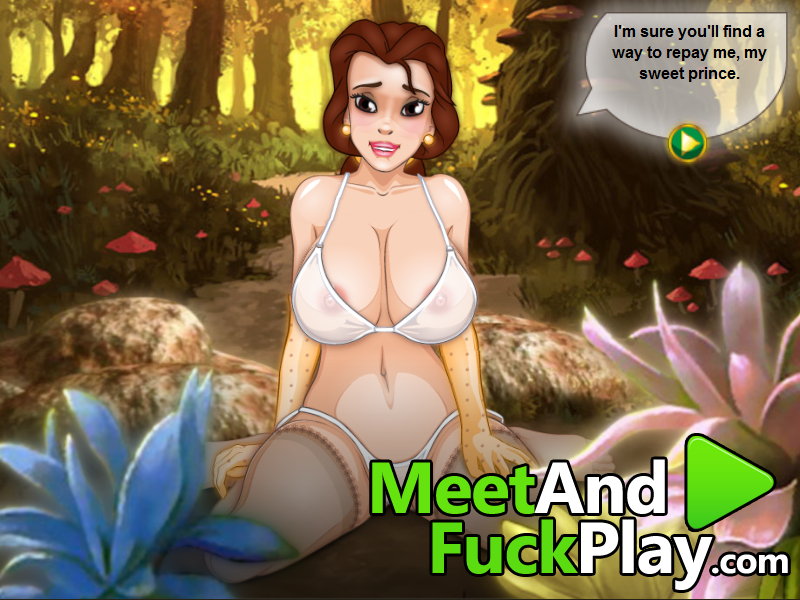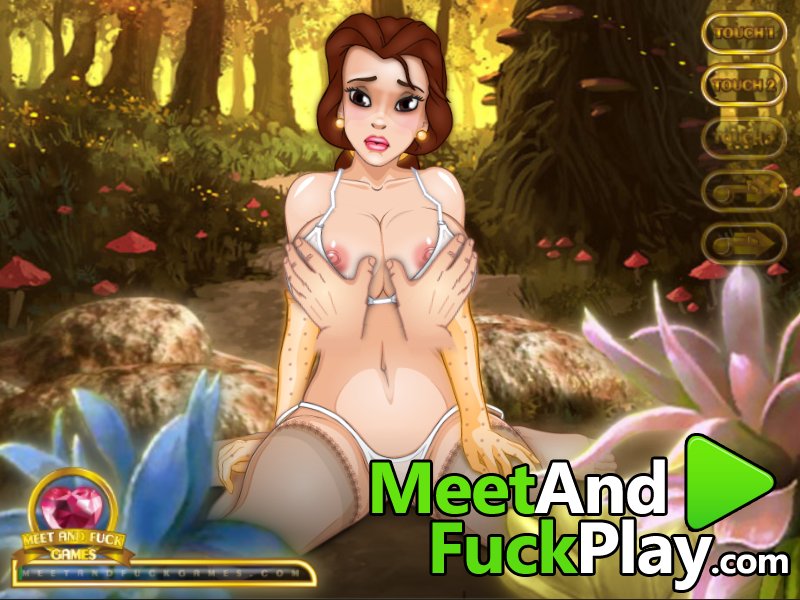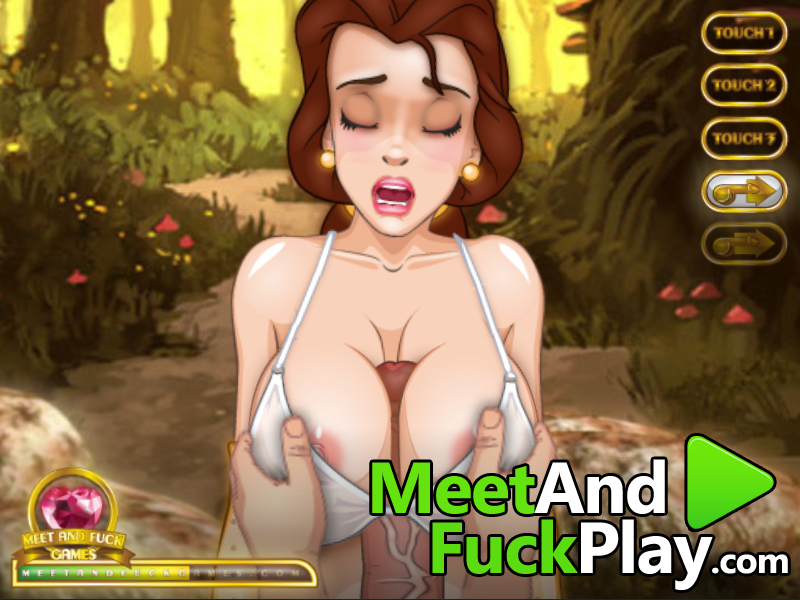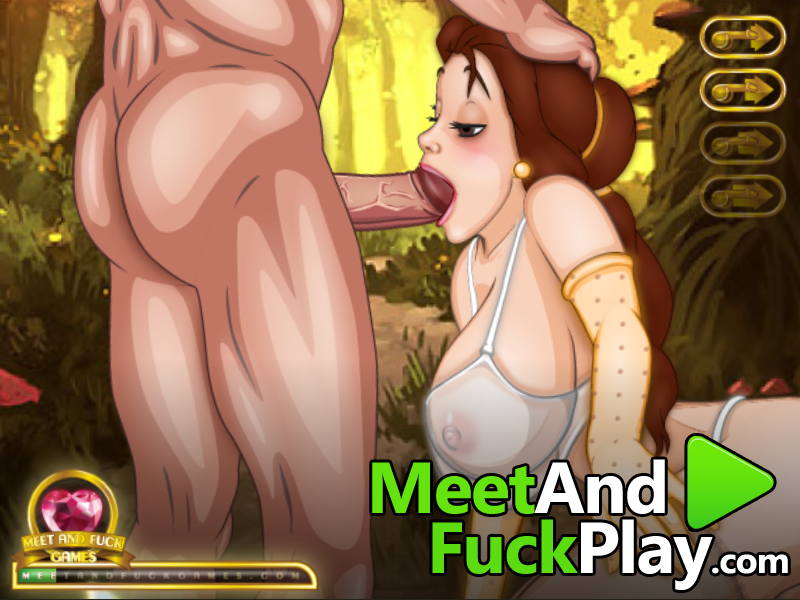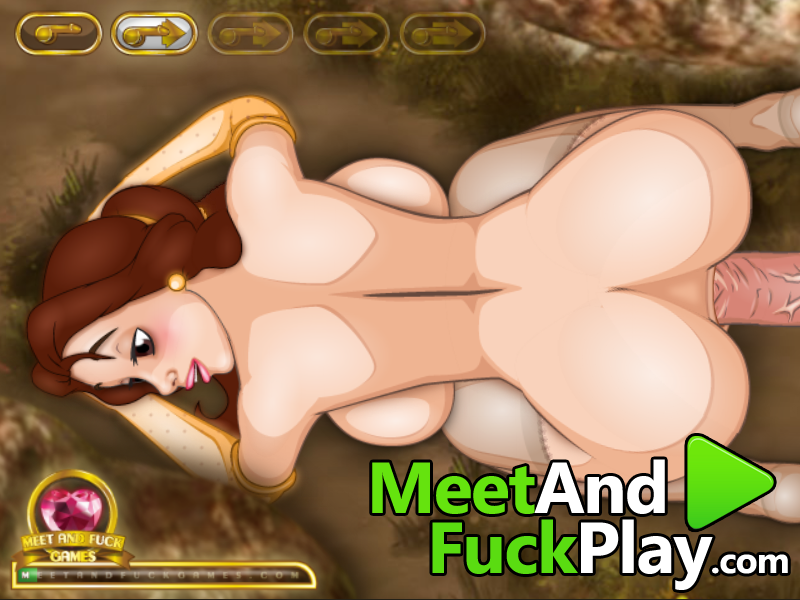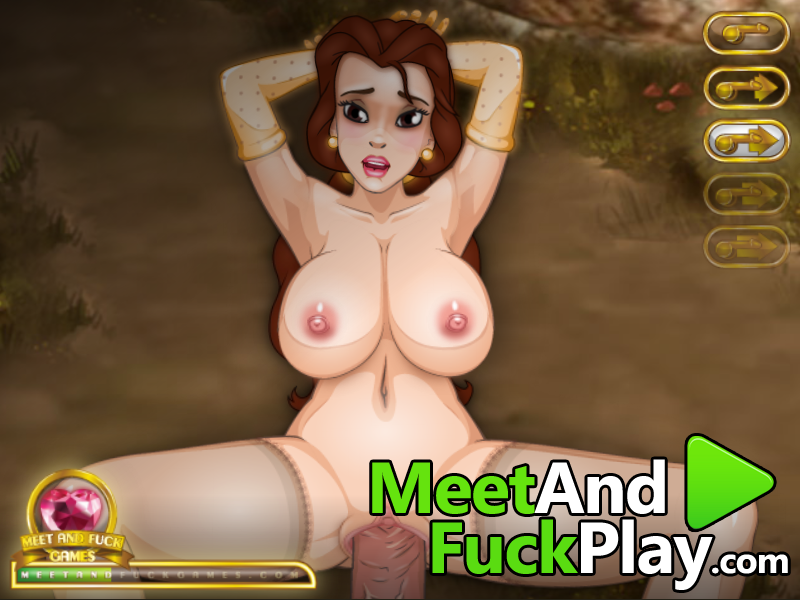 Come on! Grab my breasts with those strong hands!
Oh, Belle! You've saved me with your love. I'm human AGAIN!
I'm sure you'll find a way to repay me, my sweet prince.
You know, every time I look at you… I imagine you sucking my cock.
What!?
Hey! The evil spell is broken. Let's go fuck!
Not so fast, buddy.
You have nice tits. Mind if I feel them?
Well… okay.
I'd like to tie you to a tree and fuck you up and down.
What!? Are you pervert?
My dick just died. Would you mind if I buried it in your ass?
What!?
This story happened with beauty Belle and her beloved prince in the forest
Some talking shit
Play full version
Play Beauty and the Beast