Play full version
Play Baka the Jerk: Yayoi
Read comics version of the game (for the laziest players :))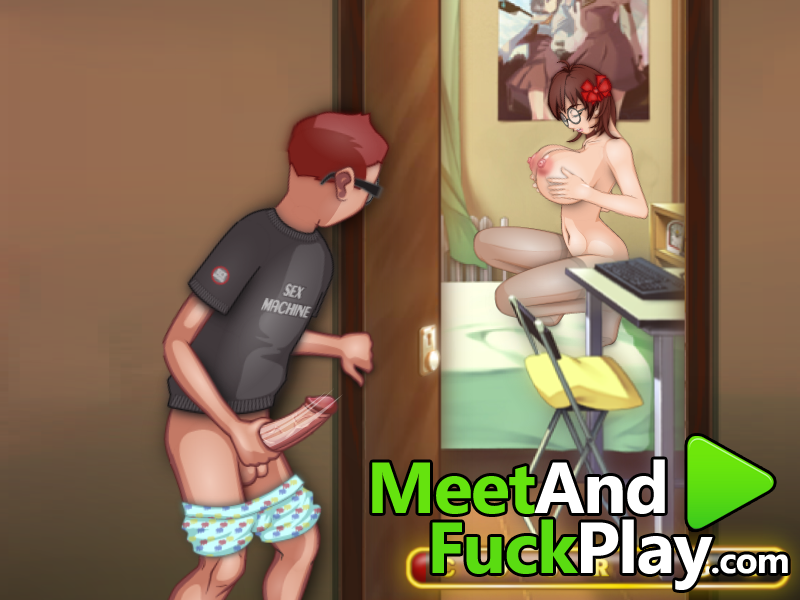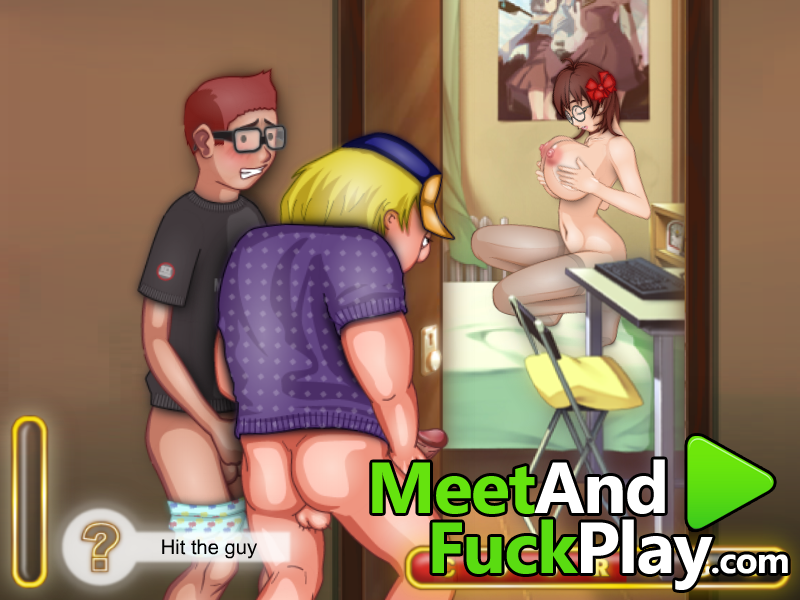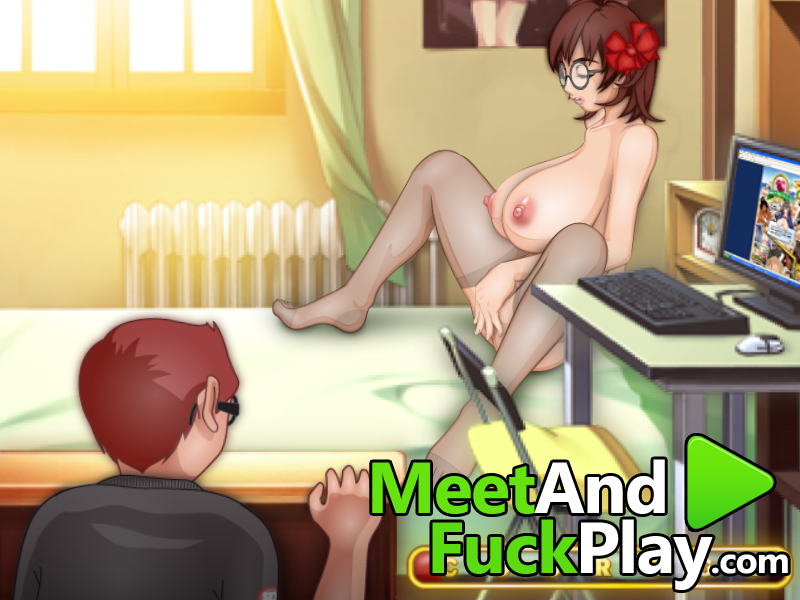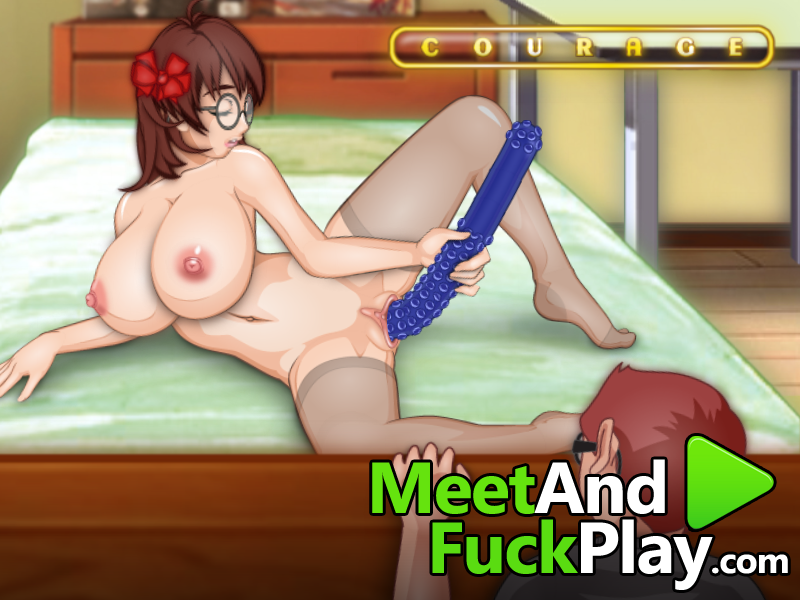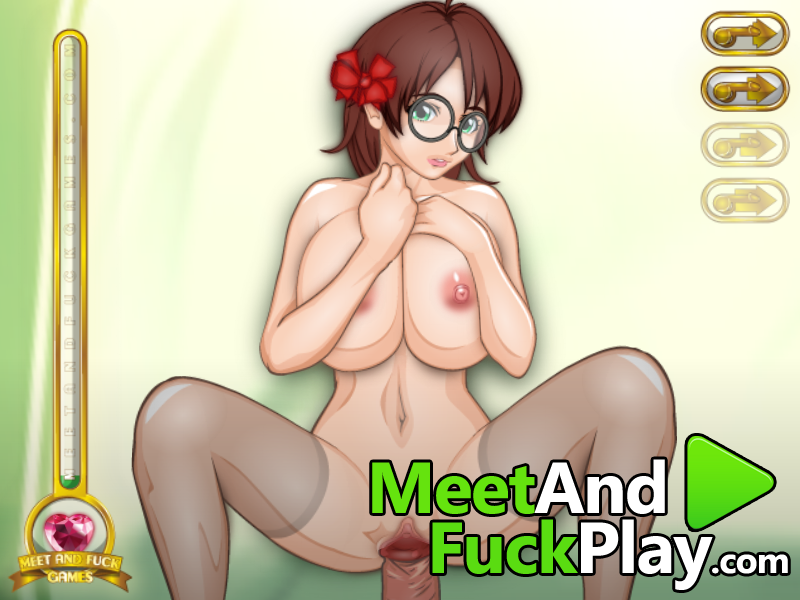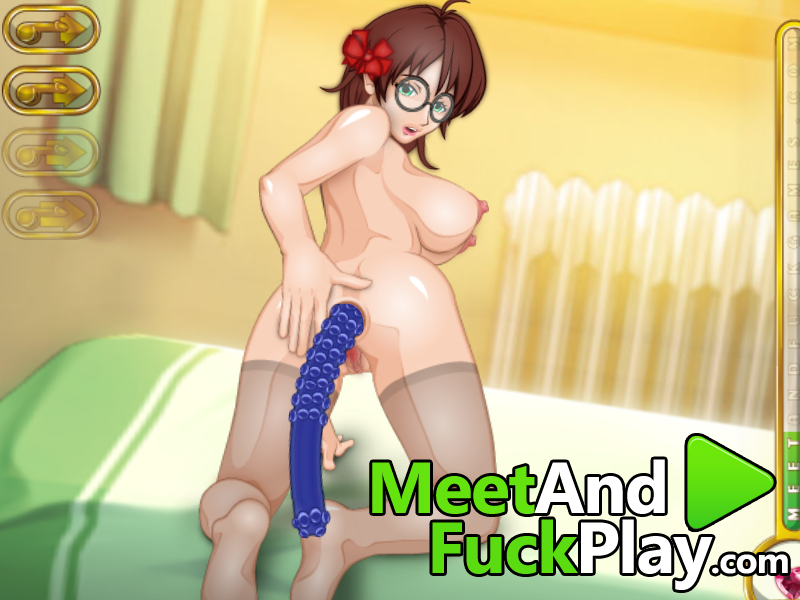 Hit the guy
Help Baka to peep at Yayoi while she is manstrubating on her bed.Use mouse to hidefrom her sight.
bubble
Oh yeah…I can look at her bouncy boobs all day long.
What are you doing there, you shameless jerk!?
Hit the cat
I think I need to get close.
Hey, are youpeeping at me, youlittle perve? Okay, be a good boy close the door and come to mommy.
Play full version
Play Baka the Jerk: Yayoi