Play full version
Play Angelina and Brad
Read comics version of the game (for the laziest players :))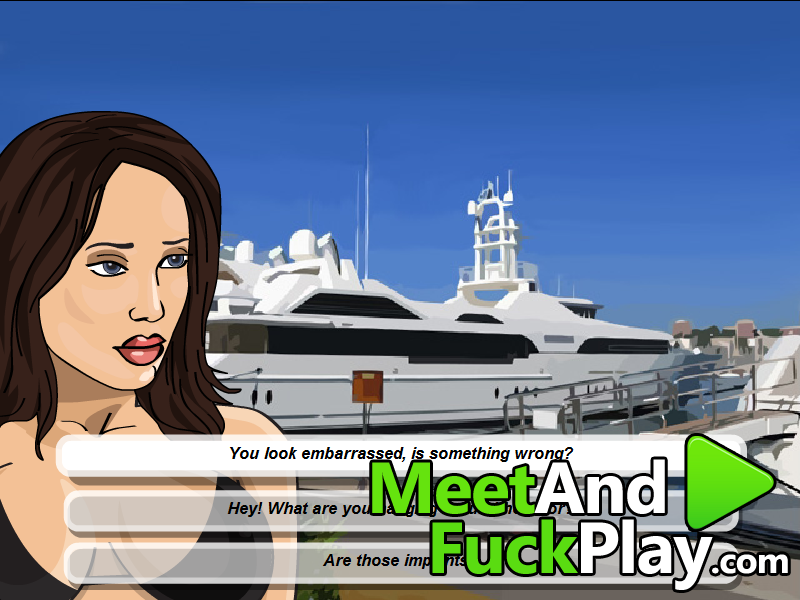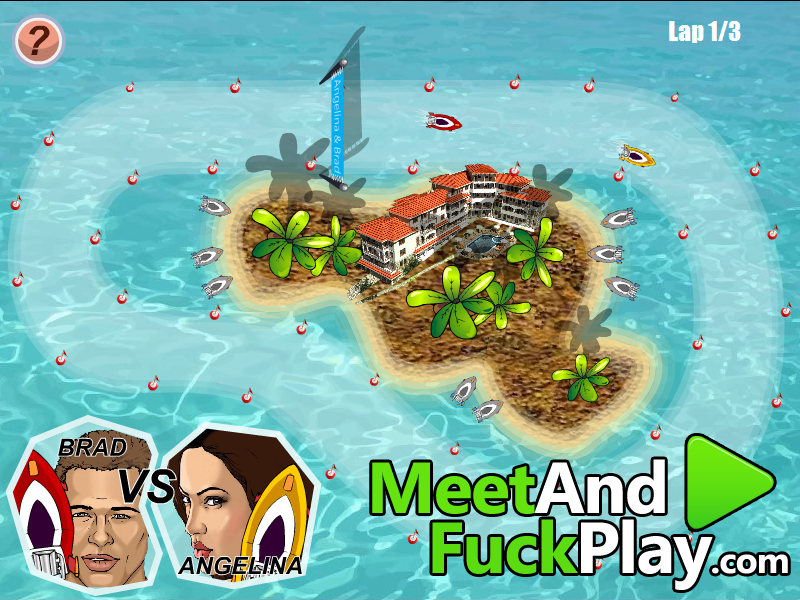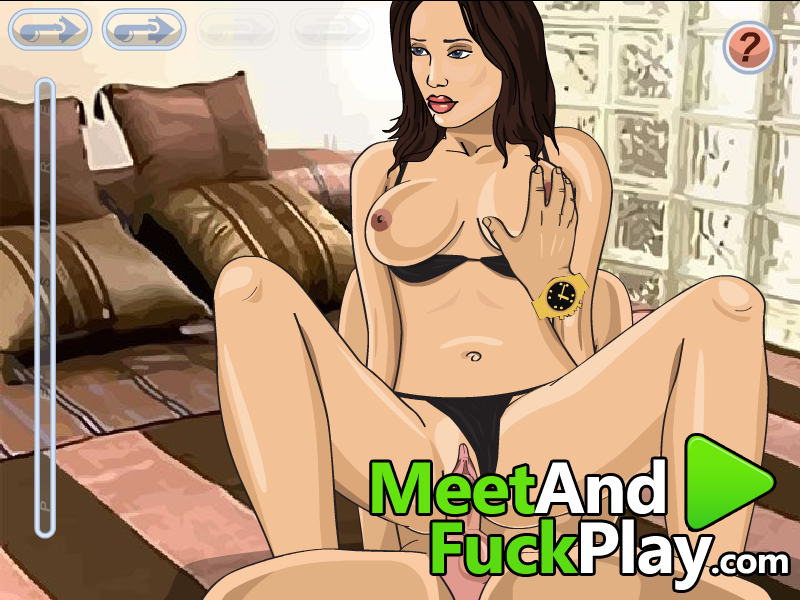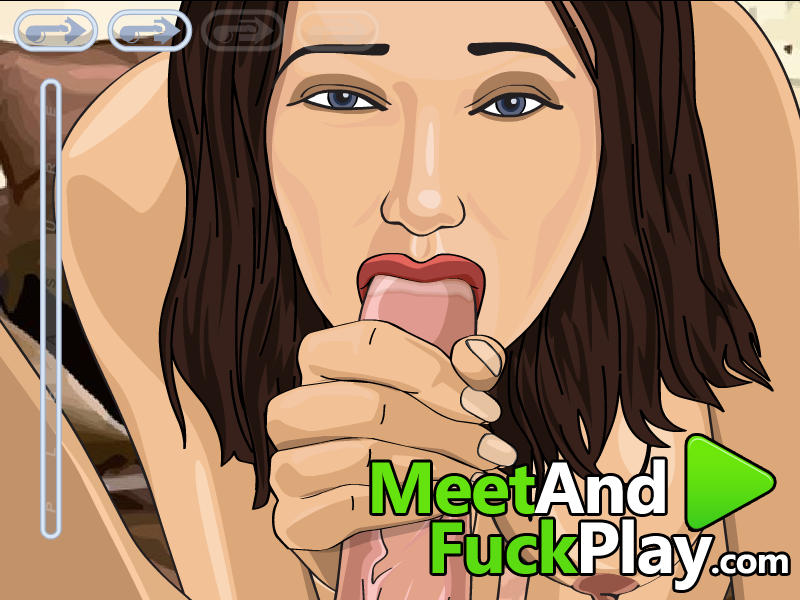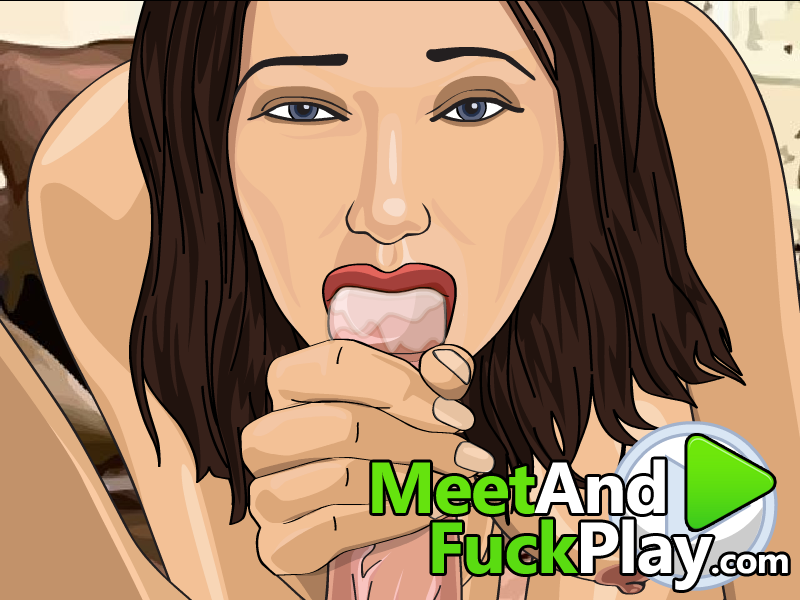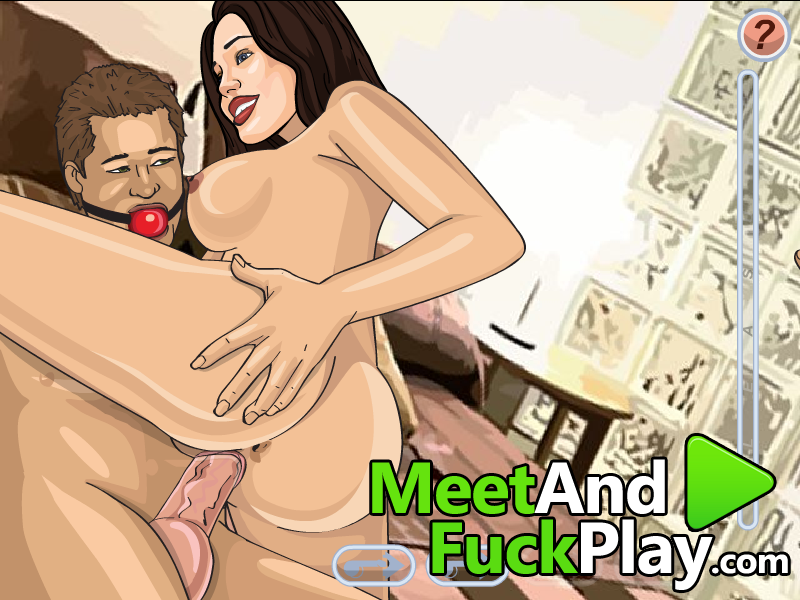 Oh, god! That racemade me so horny.Let's go to my hotelroom.
Play with her breastsand rub the legs whilefucking.
Play with nipples andfinger her ass.
On the water track
A harbour somewhere the tropics
In the hotel
By the way,My name is Angelina.
Nice to meet you Angelina,I'm Brad.
This is for you.Take it on.
-Some talking shit
Use arrow keys to control your boat
Play full version
Play Angelina and Brad