Play full version
Play Denise Milani
Read comics version of the game (for the laziest players :))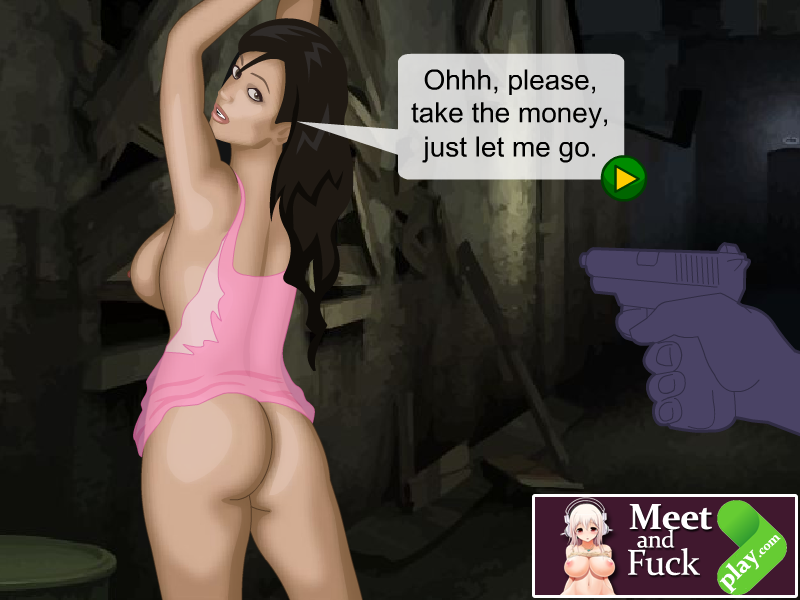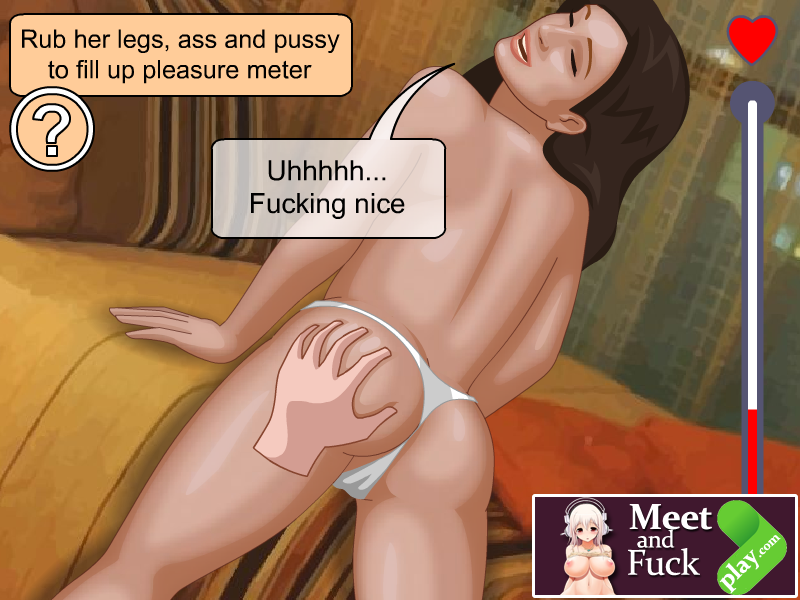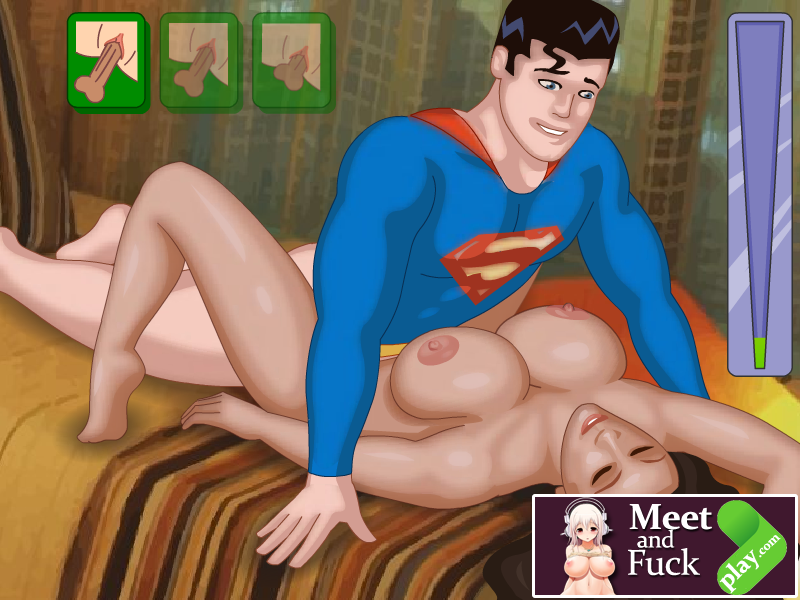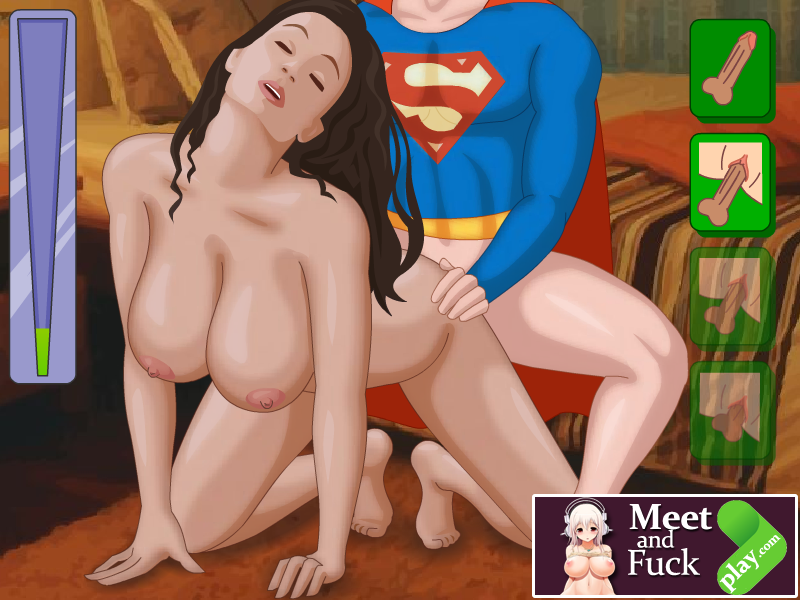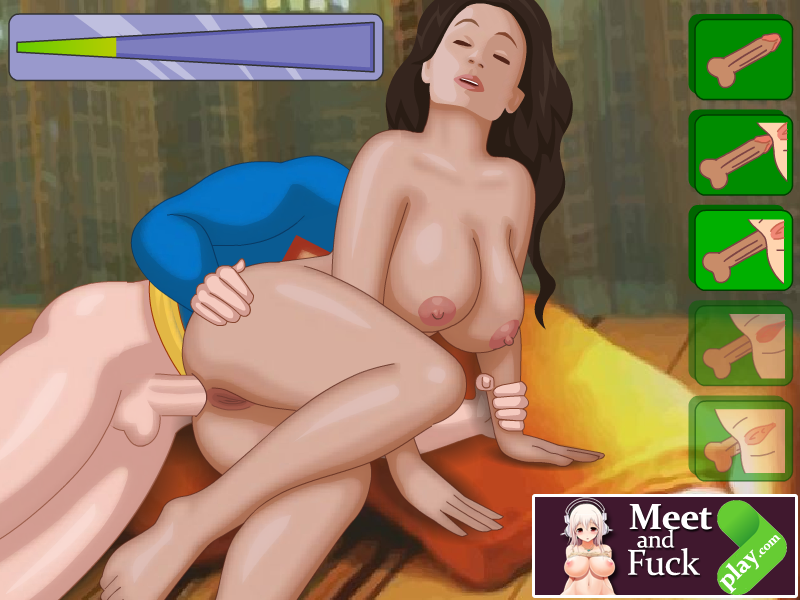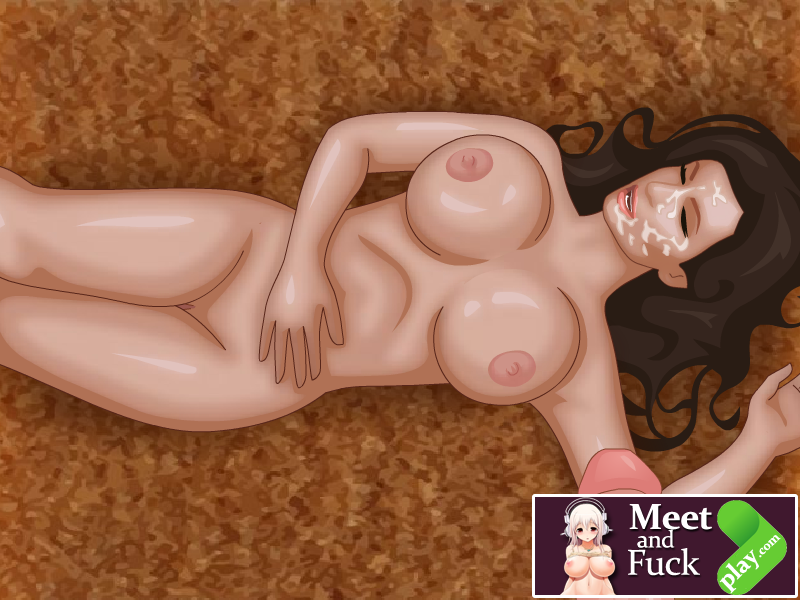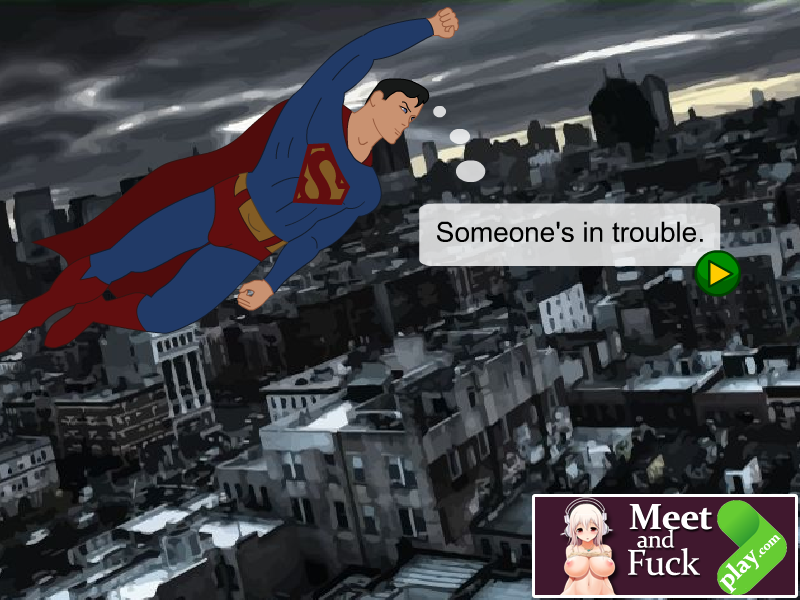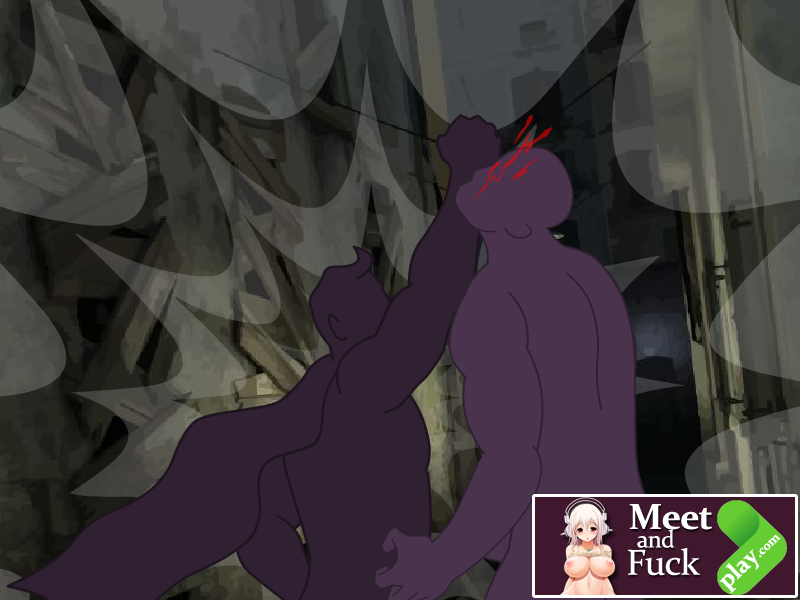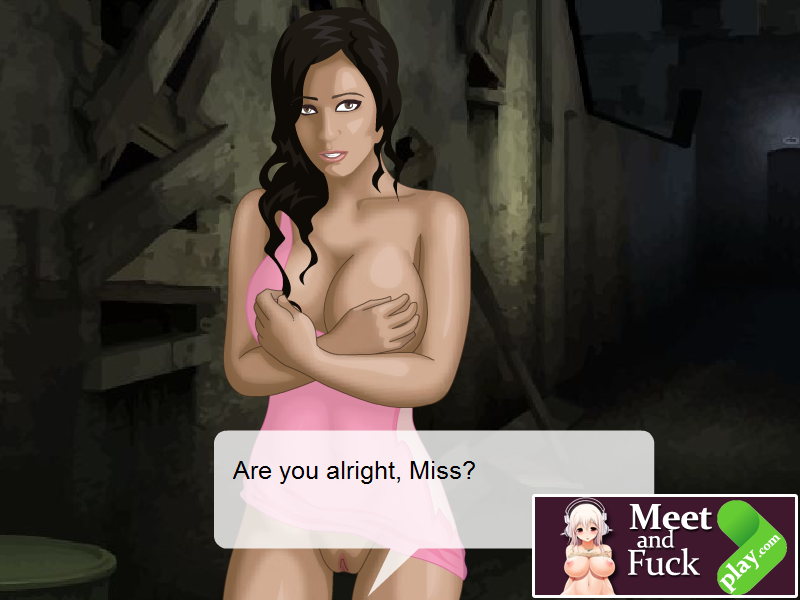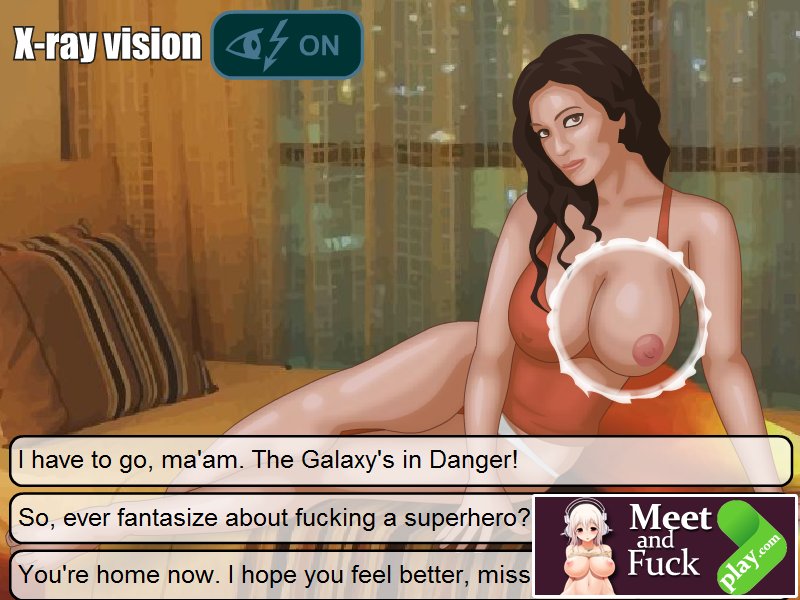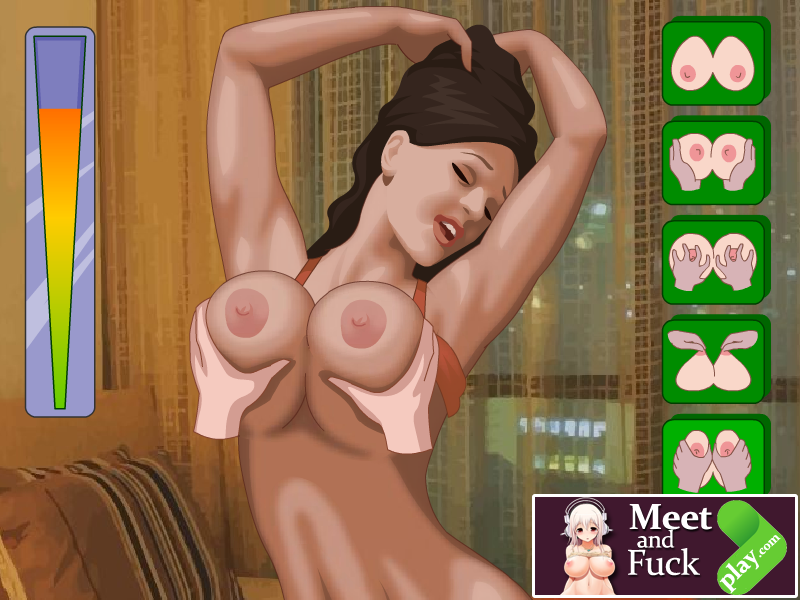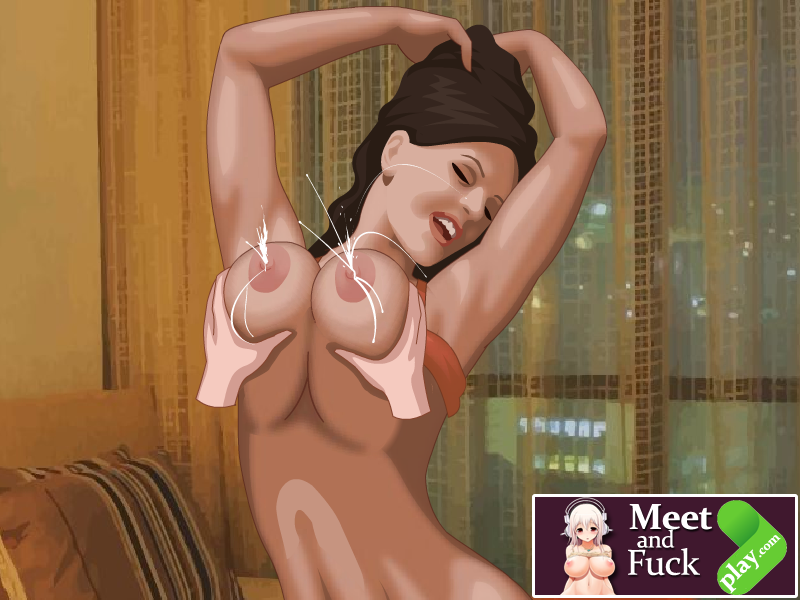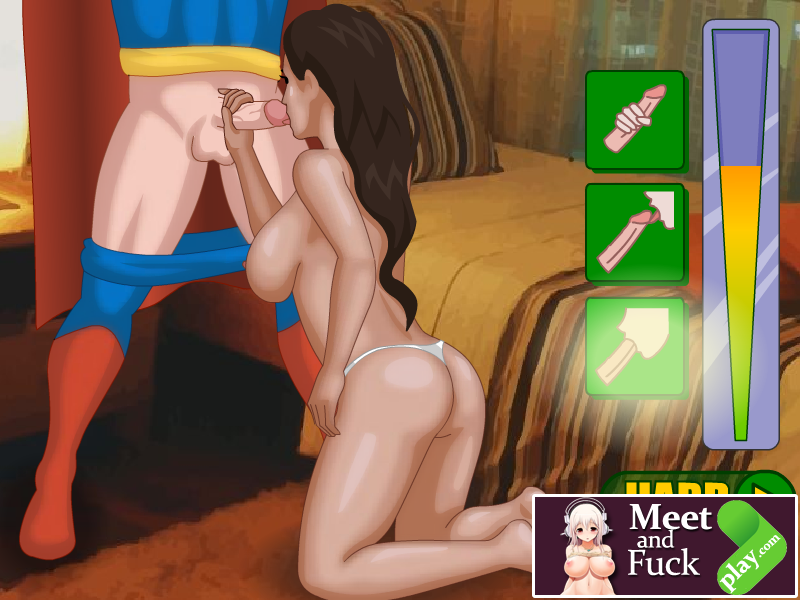 Are you alright, Miss?
Yes, I'm okay. God bless you, you were just in time.
Let me to tell you, ma'am. You look AWESOME!
This is no time for compliments.
Good evening, young lady! Did I miss anything?
It's not funny. He almost raped me!
I hope he didn't hurt you.
No, but he would have. I want you to kill this bastard!
Nice dress, baby!
That's not funny, asshole!
You found a bad place for evening walking, Miss.
Don't I know it! I didn't plan on being here.
Please, calm down, Miss. The Police will take care of him.
It's bad enough with no cops when you need one!
Why? He didn't do anything to me personally.
Because he tried to rape me!
I'm a superhero, not a murderer!
Then I'll shoot him myself.
You're safe now. How did this happen?
Girl, you're just asking for trouble, dressed like that.
I'm a model. I was going home from a photo shoot!
This bastard will get a long prison sentence.
I hope they lock up him forever!
You're home now. I hope you feel better, miss.
Yes, but I'm still little scared.
I have to go, ma'am. The Galaxy's in Danger!
Stay with me for a little while, please.
So, ever fantasize about fucking a superhero?
What!?
No reason to be afraid here. By the way, what's your name?
I'm Denise, Denise Melani.
Very nice tits. May I suck on them for you?
Stop it now!
You must be exhausted. I could give you a massage.
Thank you, this is unnecessary.
Denise Milani the bikini model? Wow, you're even more beautiful in person!
Ohhh thank you. I've heard a lot about you, too.
So, Denise… Can I have some sex, in exchange for my help?
What!?
Your legs look cold. Want me to warm them up?
No, thanks!
You have GORGEOUS breasts! Why don't you shoot topless?
I plan to save those shoots for later.
You look so slutty. You just have to film in porn!
Hey! I am not such a girl!
I saw you pictures on the web. I jerked off to them many times!
Well… I'm happy about you.
Let me ask you one more thing. Are your breasts natural?
Yes they are, thanks to my mom!
It's damn hot in this super costume. Mind if I take it off?
No, stop it.
You're so hot you melt the plastic in my underwear.
What!?
I have my doubts. They look awesome, but I still think it's silicon.
Don't believe me? Come on, see for yourself.
I'd love to be your bra.
That isn't necessary, I have plenty.
I want to fuck your tits real hard!
Hey, stop it!
Play full version
Play Denise Milani