Play full version
Play Best Friends
Read comics version of the game (for the laziest players :))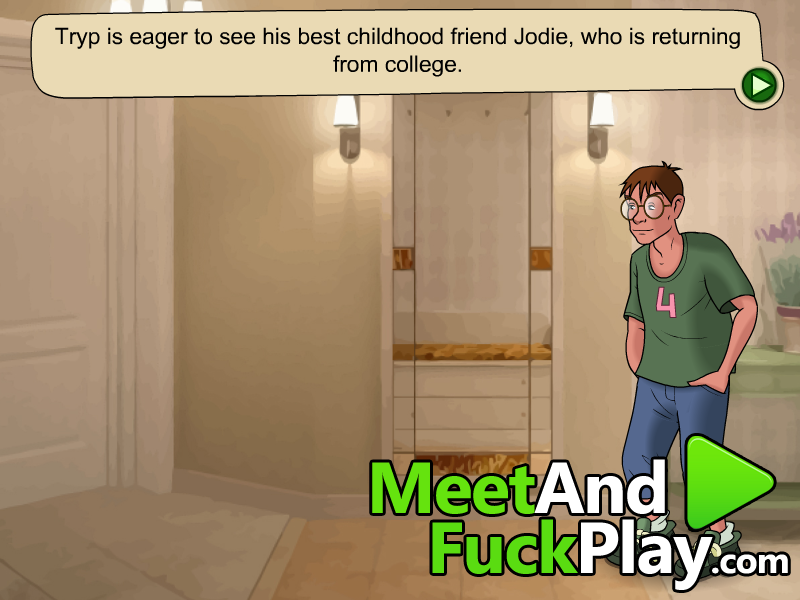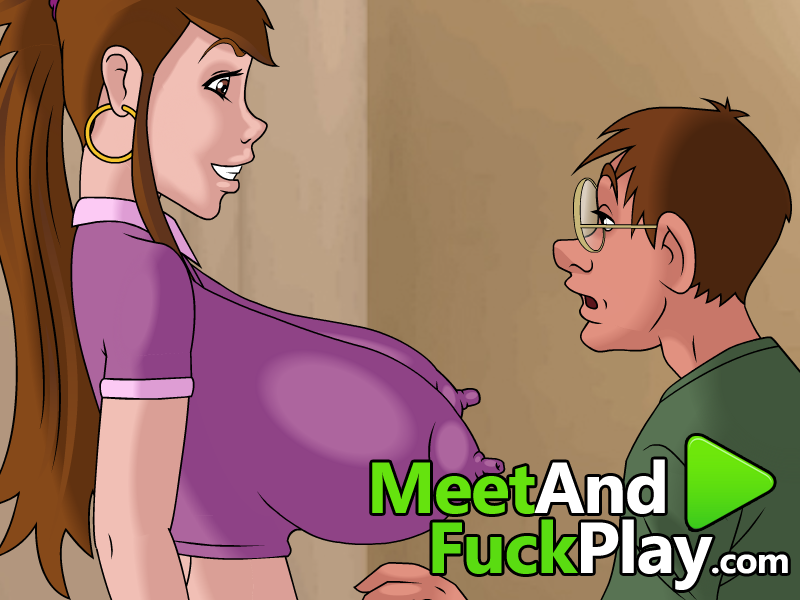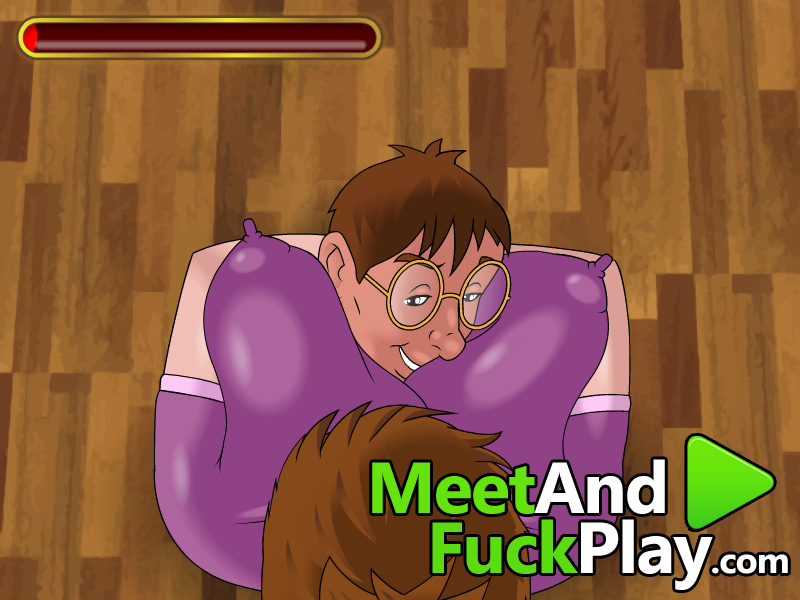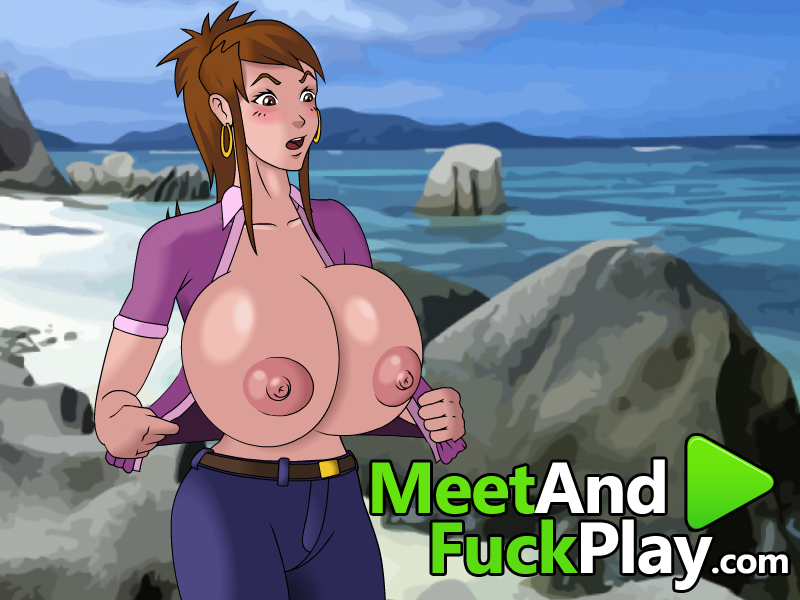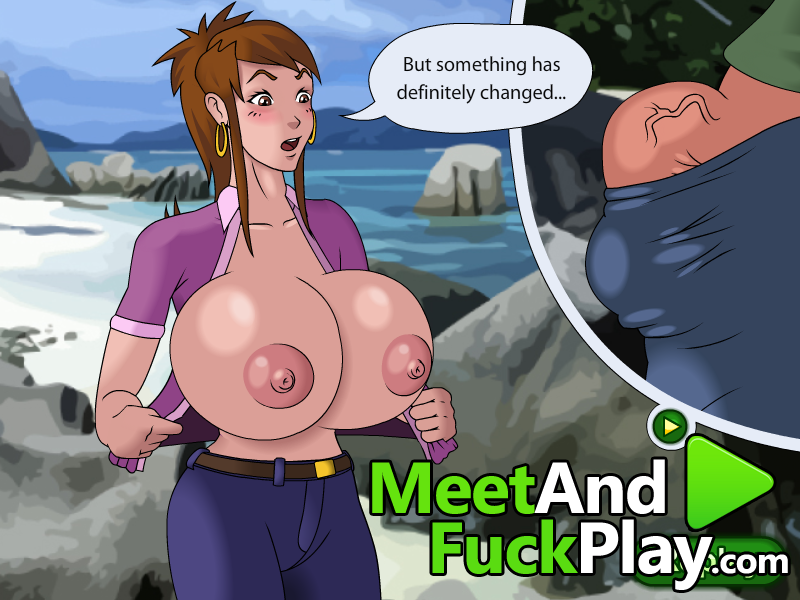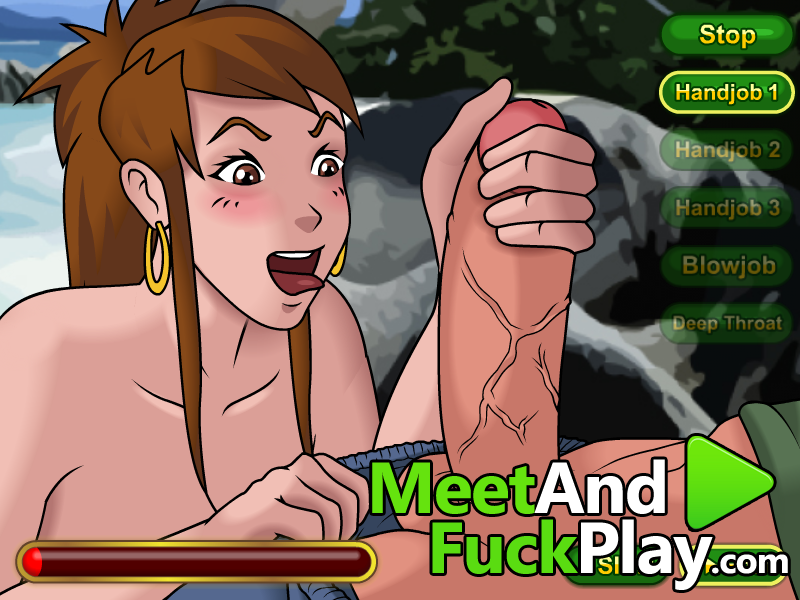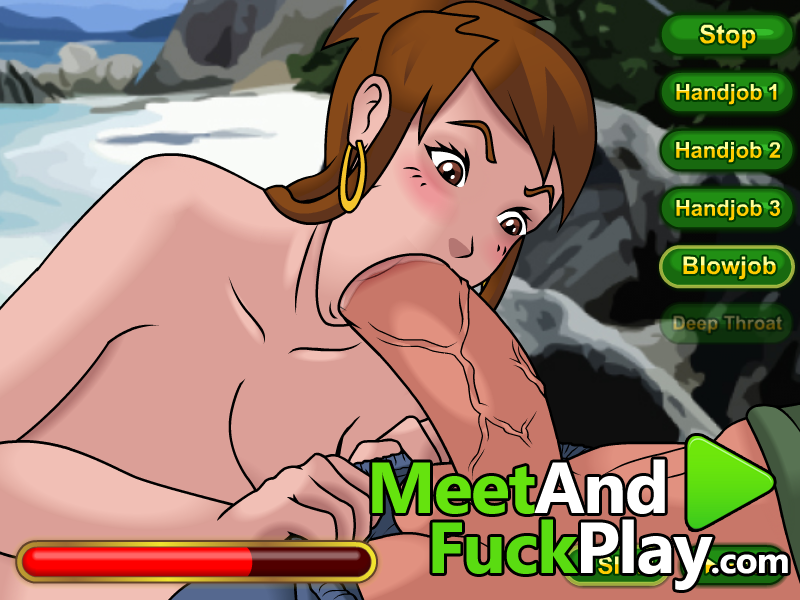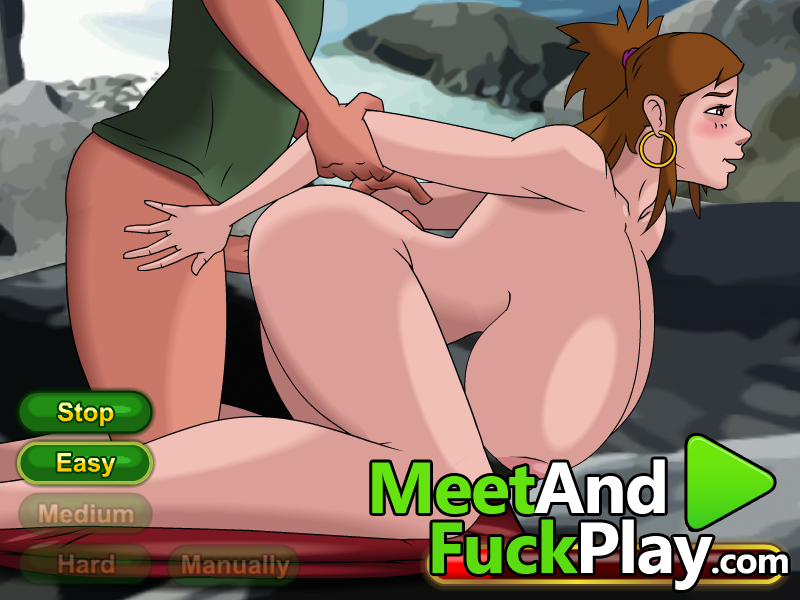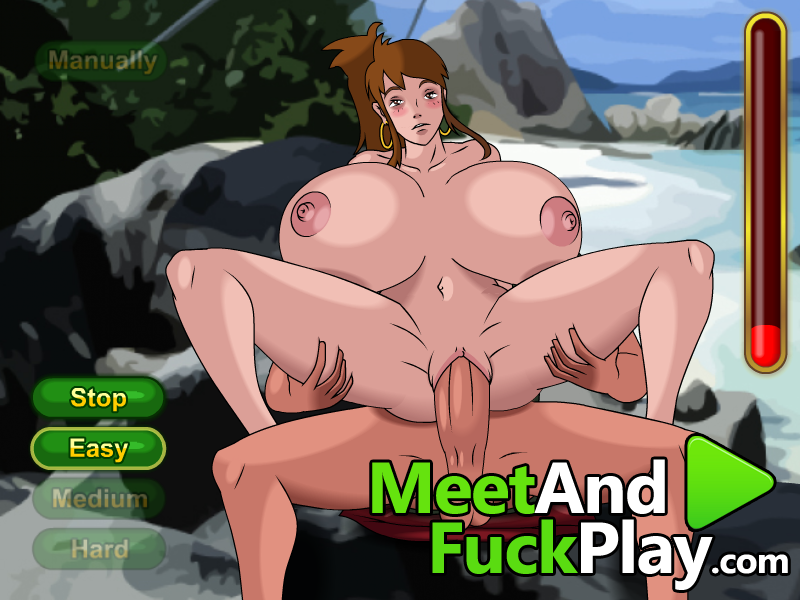 But something has definitely changed…
Do you remember our favorite place to play "pirates"? Let's go for a picnic there!?
What a great idea!
Damn! How much she changed, from a naughty teen to a gorgeous woman.?
Exactly the same as I remember when we used to come as kids.?
Tryp is eager to see his best childhood friend Jodie, who is returning from college.
Here she is! I don't think she's any different.
Long time no see…
Oh, it's so great to see you again!
I'm so grad to see, too!
Play full version
Play Best Friends