Play full version
Play Amazon Island 2
Read comics version of the game (for the laziest players :))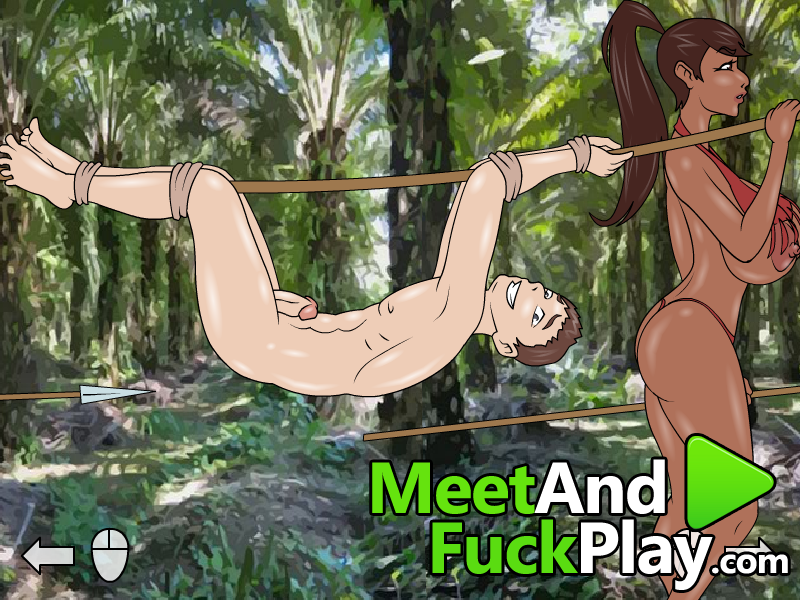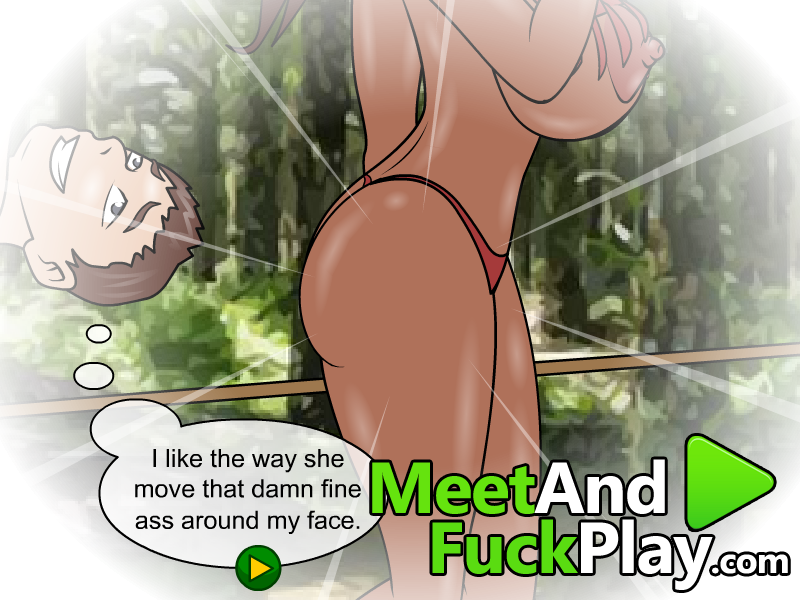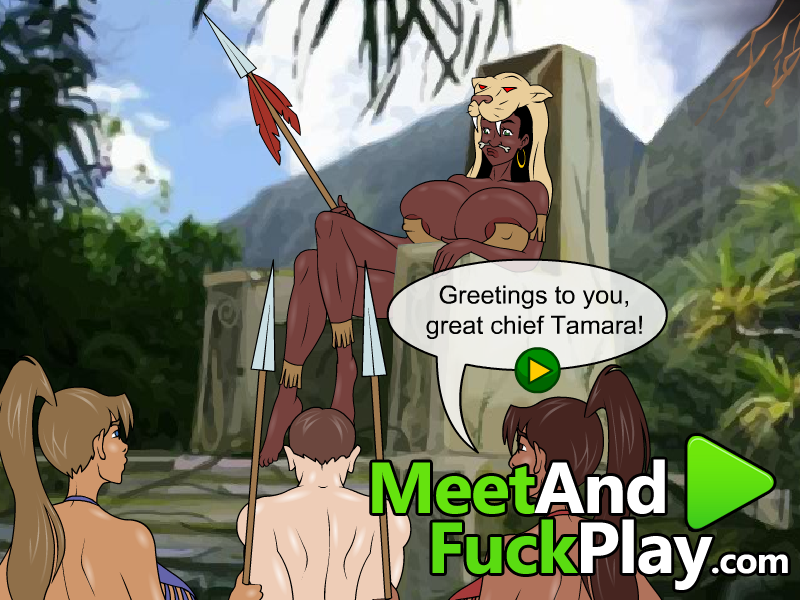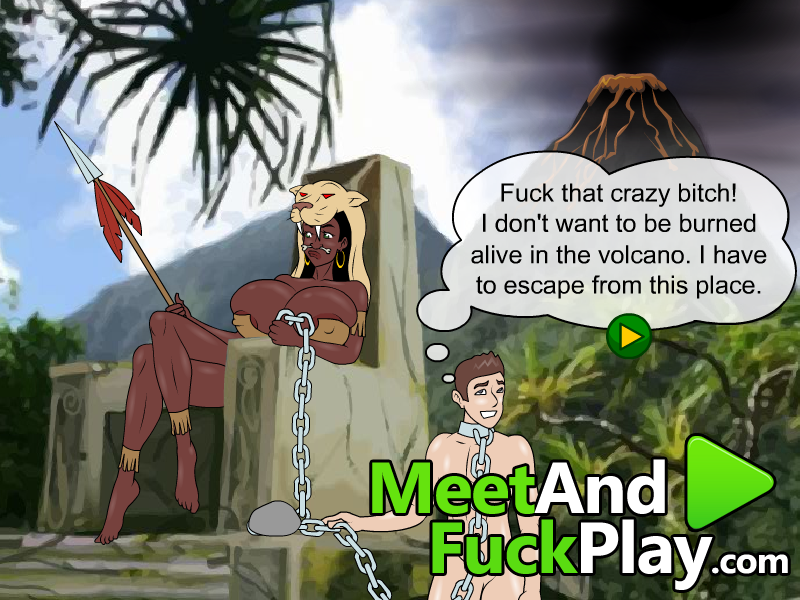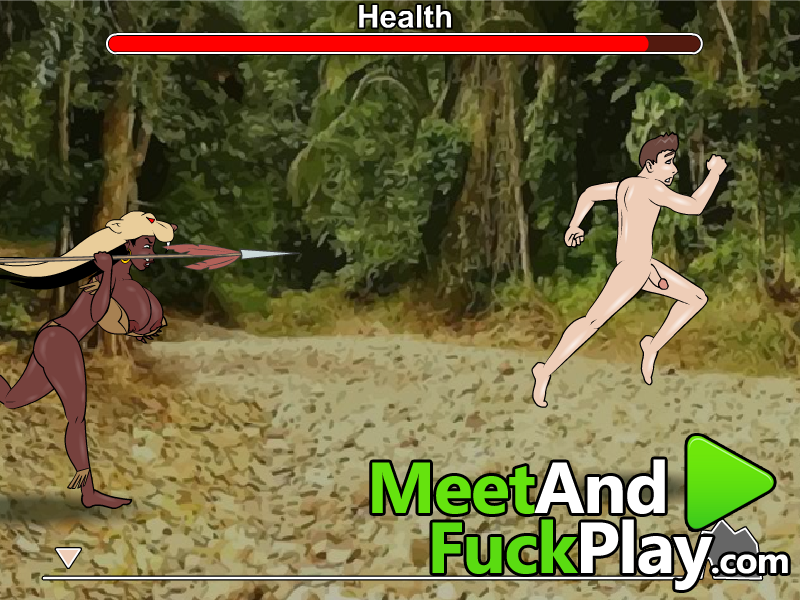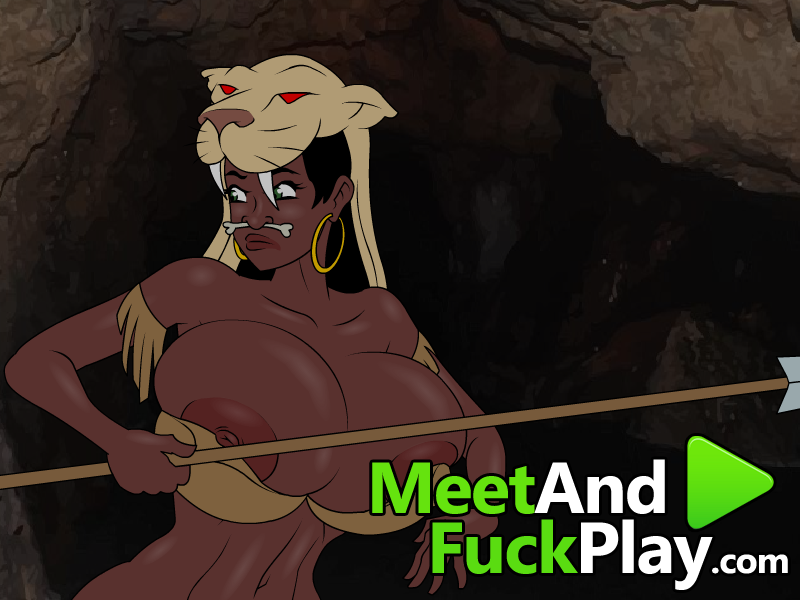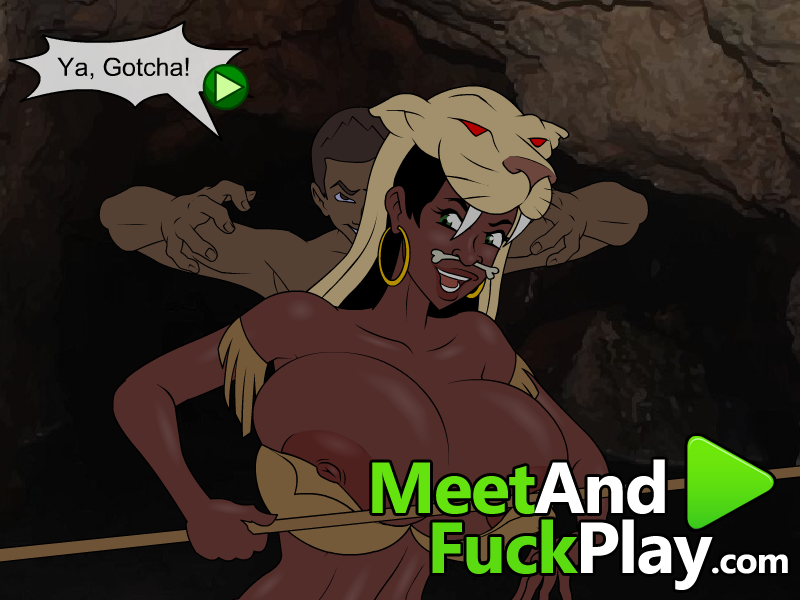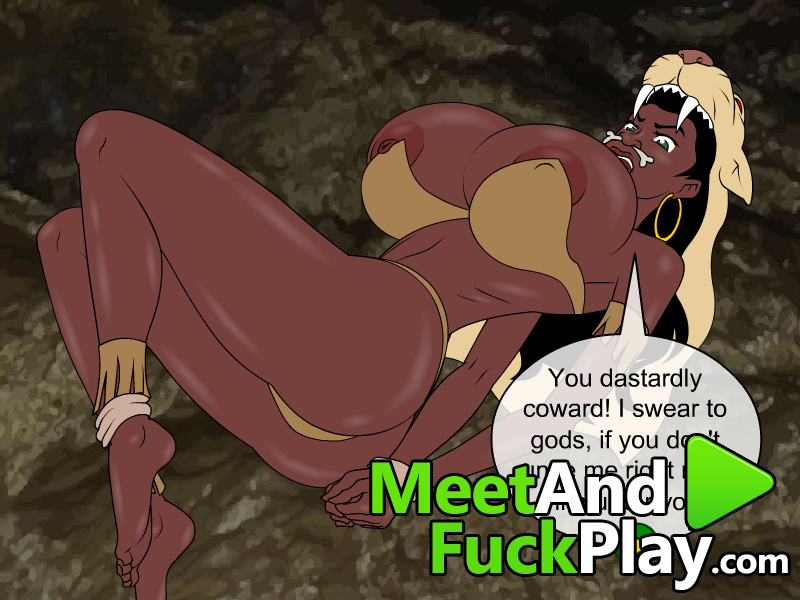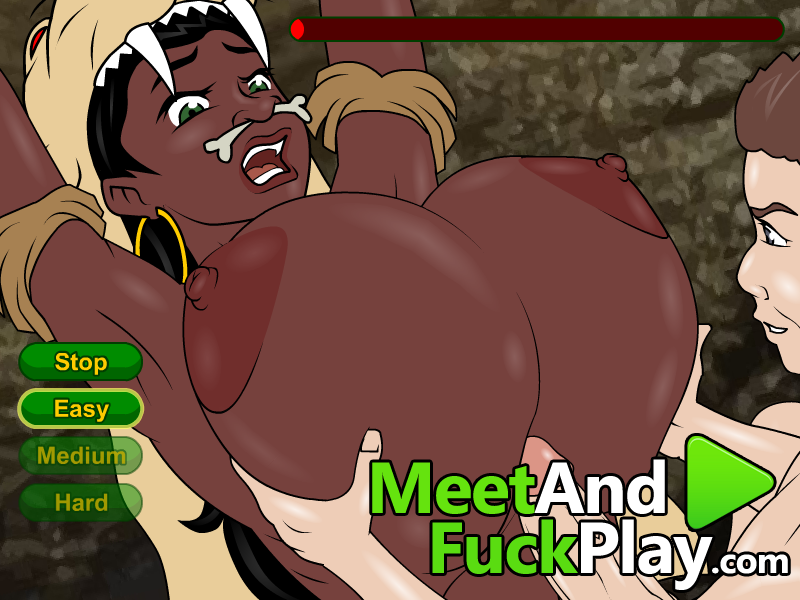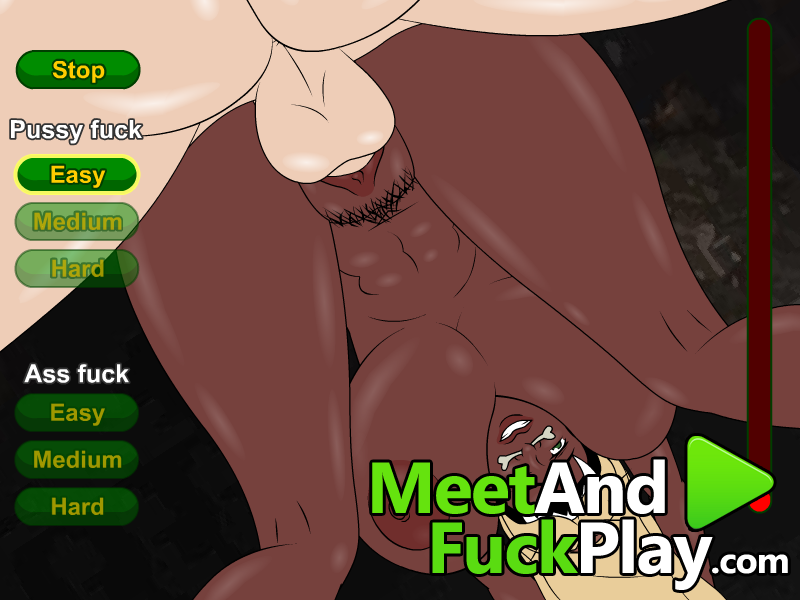 >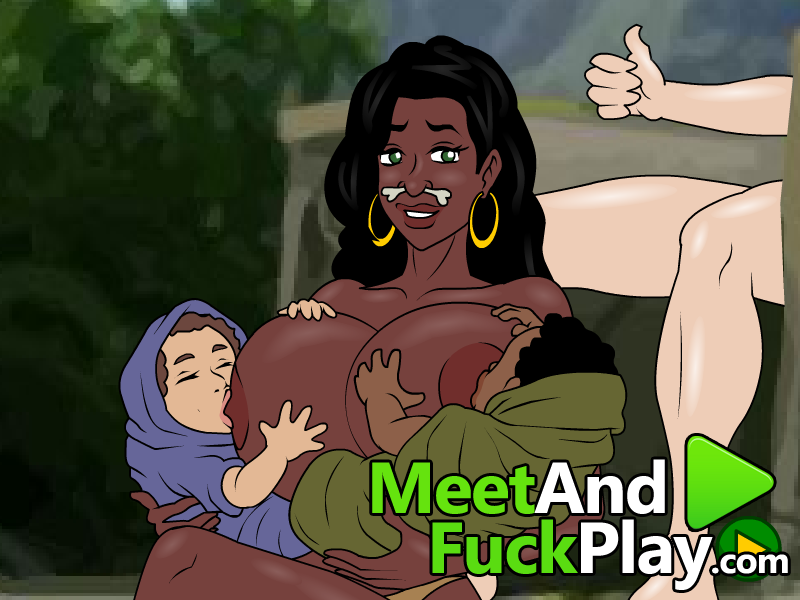 It's so great to be a chief of amazons!
Your goal is to reach the cave before your health bar runs out.Click to JUMP when the chief throws a spear at your feet.Move mouse down to DUCK when she throws it at your head.
What are you fucking doing
Fuck that crazy bitch!I don't want to be burned alive in the volcano. I have to escape from this place.
Pick up the stone
Use the stone to break the chain off. Click the red spot to do it.Move mouse left and right to turn away and back.Be careful trying to escape! You better break the chain during the thunderclaps. Turn away every time the chief looks at you.
Music
Greetings to you, great chief Tamara!
Today, we've got a wonderful gift for you.
Oh my holly Gods! Where did you find that male
We found himwashed ashore in the bay of Ukelulu.
This man is agift given by Gods above!
WE MUST SACRIFICE HIM TO THE VOLCANO SPIRITS!!!
Excuse me, great chief. But we haven't had any man for a while…Maybe we should keep him alive and sacrifice some fruits and veggies as we always do.
You dare to mess with me!I decide who lives and dies here!
I'm sorry, greatchief Tamara. This's my fault.
This time I forgive you, but next time I won't!
Let's start the preparation for ceremony.
Press
I'm going nuts over those TANNED BIG BOOBS!
I like the way she move that damn fine ass around my face.
Damn, her bouncing tits look so fucking sexy!
I hope all amazons have as great round butts as she has.
Server connection is failedPlease reload this page
You dastardly coward! I swear to gods, if you don't untie me right now I'll murder you!
Oh shut up, you fucking bimbo! You're my captive now!
Damn, you've got a hot body. Why don't you show me your sexy assets
Click her boobs and butt to take off her clothes.
WOW, what an AMAZING view!
Don't you mind if I spank you a little bit.
Click her boobs and butt to spank them
Keep your dirty hands off me!
I'm the great chief Tamara! Nobody is allowed to touch me!
I'll get you, I swear. You're dead!
That's fucking great!I wanna squeeze your things so hard!
Press and hold to squeeze her boobs and butt
Stop touching me, before I cut your gods damn hands off.
I swear, you'll pay for this!
Oh Gods help me!!! I can't take it any more!
Oh pardon me, I've almost forgot to say hello to your sweet amazon's pussy.
Press and hold to squeeze her pussy
Fuck you little bastard!That's disgusting… but some reason… I like it.
That's enough, bitch. Now I will allow you to polish my dick with your nice amazon's pillows.
I feel you, you little tyke. Don't you realize that it is useless trying to escape
There is no place on this island you could hide from me.
Ya, Gotcha!
9 months later…
Play full version
Play Amazon Island 2